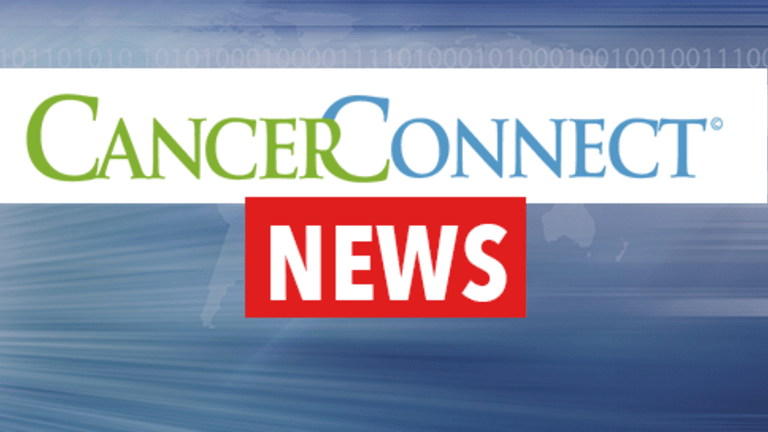 Results Suggest Di Bella Multi-Therapy: An Alternative Therapy is Ineffective
Results Suggest Di Bella Multi-Therapy: An Alternative Therapy for Cancer is Ineffective
Alternative forms of cancer therapy have been widely promoted around the world but rarely subjected to critical review. Patients who have curable and incurable cancer often receive such treatments as an alternative to standard treatment with surgery, chemotherapy, radiation therapy or immunotherapy as defined by the medical community.
In Italy a physiologist, Luigi Di Bella, has claimed to have treated over 10,000 cancer patients over the past 20 years with an anti-cancer cocktail that includes somatostatin, melatonin, bromocriptine, betacarotene, alpha-tocopherol, vitamin D, vitamin C, retinoic acid and cyclophosphamide in low doses. It has been claimed that this treatment is superior to conventional anti-cancer therapies.
Physicians in Florence, Italy recently conducted a retrospective clinical study of 314 patients given the Di Bella multi-therapy. The results of their analysis were published in the journal Cancer. The majority of patients were treated with the Di Bella program in addition to standard anti-cancer therapy. Only 4 patients received the Di Bella program as their only anticancer therapy.
The outcomes of patients treated with the Di Bella program were then compared to similar patients treated with standard medical therapies. Patients have now been followed between 9 months and 20 years. At 5 years from treatment, patients treated with the Di Bella program were less likely to survive compared to patients treated with standard medical treatments. Twenty-seven patients treated with the Di Bella multi-therapy survived 10 years or longer after diagnosis and only 3 of the patients survived longer than would have been expected following conventional treatment.

These physicians concluded that there was no evidence that the Di Bella treatment program improved survival of patients with cancer. It is important to understand that this clinical study was not a direct comparison performed in a controlled fashion. The Di Bella program could potentially be better or worse than this clinical study suggested. The major problem with alternative treatment approaches, however, is that they have not routinely been evaluated with the same scientific scrutiny as more conventional medical therapies. Moreover, they may interfere with potentially curative treatment approaches in some patients. While alternative therapies may hold promise, patients should not utilize alternative treatments and compromise therapies known to be effective. (Cancer, Volume 86, pp 2143-9, 1999)
Copyright © 2018 CancerConnect. All Rights Reserved.