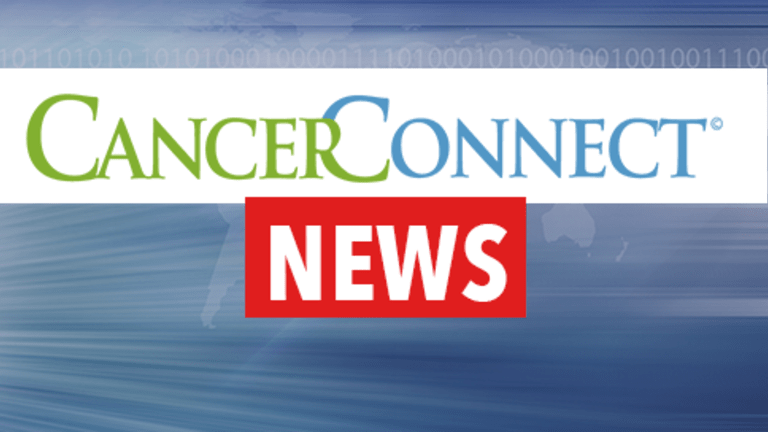 Repeated Diagnostic Imaging Tests Frequent Among Heart Patients
Repeated Diagnostic Imaging Tests Frequent Among Heart Patients.
It appears that many heart patients may be exposed to high doses of radiation through imaging tests, particularly repeat testing. These findings were recently reported in the Journal of the American Medical Association.
Diagnostic imaging tests, such as X-ray and CT (computed tomography), use radiation to produce images, and because exposure to radiation is a known cause of cancer, people who are exposed to large or repeated doses may have an increased risk of developing cancer. Concerns about cancer risks associated with diagnostic imaging are increasing as use of imaging is becoming more frequent and widespread.
Myocardial perfusion imaging (MPI) is a test used to study the heart. MPI accounts for roughly 22% of the cumulative effective radiation dose from medical sources in the United States. Patients receiving MPI tend to receive repeated MPI or additional procedures that involve radiation. Determining the cumulative amount of radiation exposure among these patients as well as the reasons for testing may help to define risks and avoid excessive testing.
To explore radiation exposure from medical sources, researchers from Columbia University and New York-Presbyterian Hospital evaluated 1,097 patients at Columbia University Medical Center. Participants had undergone MPI during the first three months of 2006. Additional procedures involving radiation that occurred between October 1988 and June 2008 were also taken into account.

Patients underwent a median of 15 procedures involving radiation exposure.
Four of these 15 procedures, including MPI, used high doses of radiation.
31.4% of patients (344) received a cumulative estimated effective dose of radiation from all sources of more the 100 mSv, a dose level which may increase risk of cancer (mSv, or millisievert, is a measurement of radiation).
38.6% of patients (424) received multiple MPIs. Cumulative estimated effective dose among these patients was 121 mSv.
The highest cumulative estimated effective doses were observed among male patients and White patients.
The majority of patients receiving MPI and repeat MPI had a known cardiac disease or symptoms that indicated a heart condition.
The researchers concluded that repeat MPI testing was frequent among patients in this study, and that many patients were exposed to radiation doses high enough to raise risk of cancer. They also note, however, that "although the high cumulative doses observed are certainly a matter of concern and an important target for improvement, these doses should not be viewed in isolation but rather within the clinical context where radiation risk for a specific patient is balanced against potential benefits."
Reference: Einstein AJ, Weiner SD, Bernheim A, et al.  Multiple testing, cumulative radiation dose, and clinical indications in patients undergoing myocardial perfusion imaging. JAMA [early online publication]. November 15, 2010.
Copyright © 2018 CancerConnect. All Rights Reserved.