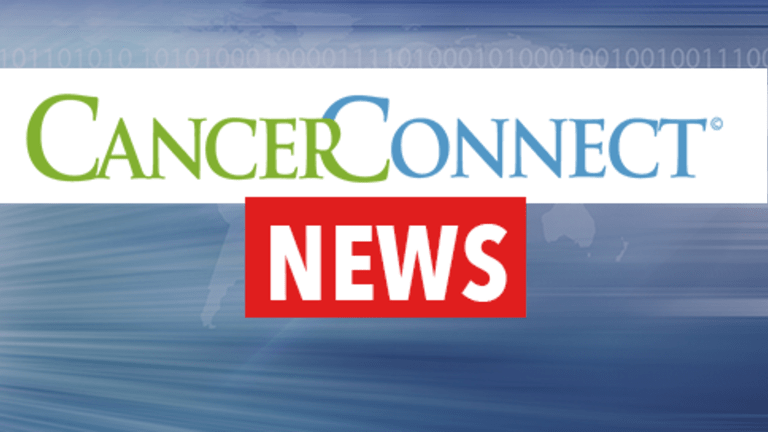 Randomized Study Does Not Support Use Methylphenidate for Cancer-related Fatigue
Randomized Study Does Not Support Use of Methylphenidate for Cancer-related Fatigue
Randomized Study Does Not Support Use of Methylphenidate for Cancer-related Fatigue
The results of a Phase III study indicate that overall, long-acting methylphenidate is ineffective in the management of cancer-related fatigue. Methylphenidate may provide some benefit, however, to certain subgroups of patients, such as those with advanced cancer or severe fatigue. These findings were recently published in the Journal of Clinical Oncology.[1]
Fatigue is a major complaint among patients with cancer. In some instances fatigue is related to anemia (low levels of red blood cells). Treatment of anemia can help to reduce this fatigue.
Some research has also indicated that stimulants of the central nervous system (CNS), such as methylphenidate, may alleviate cancer-related fatigue. Methylphenidate is a drug used to treat attention deficit hyperactivity disorder (ADHD) and narcolepsy.
In the current Phase III double-blind study, 148 patients with cancer-related fatigue were randomized to receive either long-acting methylphenidate or placebo for four weeks. Several standardized methods were utilized to measure fatigue. Comparing cancer-related fatigue in the patients who had the placebo versus methylphenidate indicated that overall, methylphenidate did not improve cancer-related fatigue. Patients with Stage III or IV cancer and/or severe fatigue, however, were reported to experience some improvement in this side effect with the use of methylphenidate. Appetite loss and nervousness were more prevalent in the methylphenidate group versus the placebo group.
The researchers concluded that the use of long-acting methylphenidate was not effective in the management of cancer-related fatigue for most cancer patients. Long-acting methylphenidate may provide some reduction in fatigue among patients with advanced disease or severe fatigue. These results indicate that cancer-related fatigue remains a significant problem among patients with cancer and further study is required to identify effective management strategies.
Reference:
[1] Moraska AR, Sood A, Dakhil SR, et al. Phase III, Randomized, double-blind, placebo-controlled study of long-acting methylphenidate for cancer-related fatigue: North Central Cancer Treatment Group NCCTG-N05C7 trial. Journal of Clinical Oncology. 2010;28:673-3679.
Copyright © 2018 CancerConnect. All Rights Reserved.