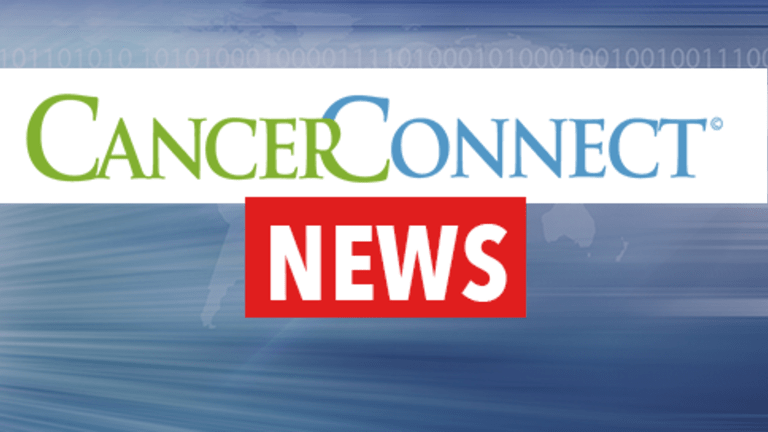 Prostate Cancer Foundation (PCF) Moderates New Community on CancerConnect.com
Prostate Cancer Foundation (PCF) Moderates New Community on CancerConnect.com
​
​ March 10, 2011
Contact:

Charles H. Weaver

chweaver@cancerconsultants.com
For Immediate Release
Prostate Cancer Foundation (PCF) Moderates New Community on CancerConnect.com
March 10, 2011- Santa Monica, CA – The Prostate Cancer Foundation (PCF), the world's leading private supporter of prostate cancer research, has joined forces with OMNI Health Media to moderate the new Prostate Cancer community on CancerConnect.com. OMNI Health Media, a leading specialty publisher of cancer-related information, websites, and applications specifically for consumers**,** now offers a community for people with prostate cancer to share information, inspiration, hope, and support.
Prostate cancer is the most common non-skin cancer in America, affecting 1 in 6 men. There are several major factors that influence risk, some of them unfortunately cannot be changed. Most common are age, race, family history/genetics and where you live.
CancerConnect.com provides a robust information platform for people dealing with prostate cancer. The site is populated with rich content to support the many ongoing needs of individuals battling the disease and also offers information on care giving, health and wellness and nutrition to provide support for anyone affected by a diagnosis of pancreas cancer. Visitors to CancerConnect.com can ask questions, share experiences and connect with others who share their issues in a secure and confidential environment.
"As a prostate cancer patient, I know the importance of having a group of people who can identify with what you're going through, physically, emotionally, and socially," says well-known prostate cancer blogger and PCF vice president of communications Dan Zenka. "We are pleased to be working with OMNI Health Media and become involved in the CancerConnect communities in order to provide prostate cancer patients with the support and resources they need and deserve."
"People with prostate cancer and their caregivers need ongoing access to support, not just during a brief office visit with their physician, but when they go home and do research. They need help and support during sleepless nights as well as during busy days," explains Charles Weaver, MD, a medical oncologist and CEO of OMNI Health Media. "We are enthusiastic about working with the Prostate Cancer Foundation and hope to help individuals find support in managing all phases and stages of their disease from determining the best course of treatment, to understanding eligibility for clinical trials, to paying for treatment and other broader financial issues such as choosing a health plan that best fits their needs."
About Prostate Cancer Foundation
The Prostate Cancer Foundation is the world's leading philanthropic source of support for prostate cancer research focused on discovering better treatments and cured for prostate cancer. Founded in 1993, PCF has raised more than $435 million and provided funding to more than 1,500 research projects at nearly 200 institutions worldwide. More information about prostate cancer and PCF can be found at www.pcf.org.
About Omni Health Media
OMNI Health Media is a leading specialty publisher of cancer-related information, websites, and content specifically for consumers. Established in 1996, OMNI develops and distributes multi-media health education content and programming, with an emphasis on cancer and women's health. OMNI has developed over 200 websites and supplies educational content and programming to over 1500 physicians for use on Cancer Center and Clinic web sites. OMNI's award-wining content programs reach over 1 million seekers of cancer information in English, Japanese, and Spanish each month. For more information, go to www.cancerconnect.com.
Copyright © 2018 CancerConnect. All Rights Reserved.