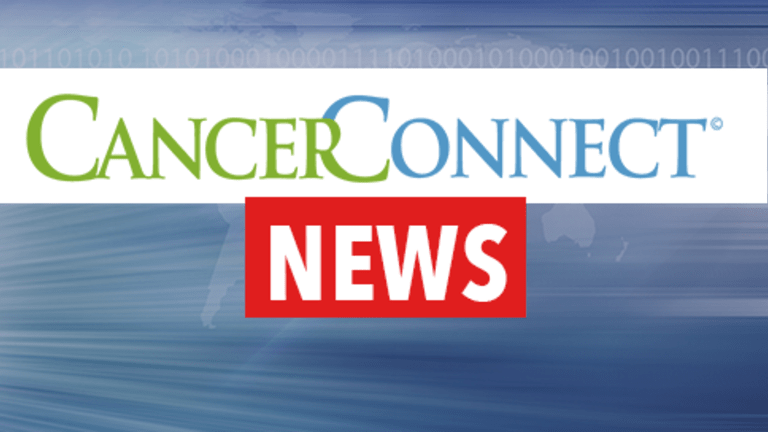 Professional Societies
American Society for Therapeutic Radiology and Oncology (ASTRO)
The mission of ASTRO is to advance the practice of radiation oncology by promoting excellence in patient care, providing opportunities for educational and professional development, promoting research and disseminating research results and representing radiation oncology in a rapidly evolving socioeconomic healthcare environment.
ONS promotes excellence in oncology nursing and quality cancer care.
SNO is a multidisciplinary society for the advancement of neuro-oncology through research and education.