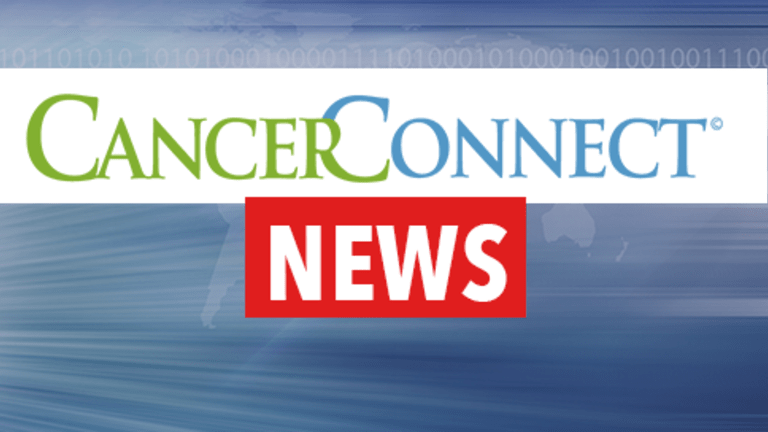 Priority Review Granted to AdreView
Priority Review Granted to AdreView
The United States Food and Drug Administration (FDA) has granted GE Healthcare priority review for the new drug application (NDA) of their molecular imaging agent, AdreView (lobenguane I 123 Injection). The NDA was for the detection of neuroendocrine tumors in pediatric and adult patients.
GE Healthcare was also encouraged by the FDA to initiate an expanded access program for AdreView in this indication. This program, which will allow physicians limited access to the agent prior to FDA approval so that immediate benefits may be derived, may be particularly promising for children with neuroblastoma.
AdreView was granted orphan drug designation in December of 2006. It began development in 2004.