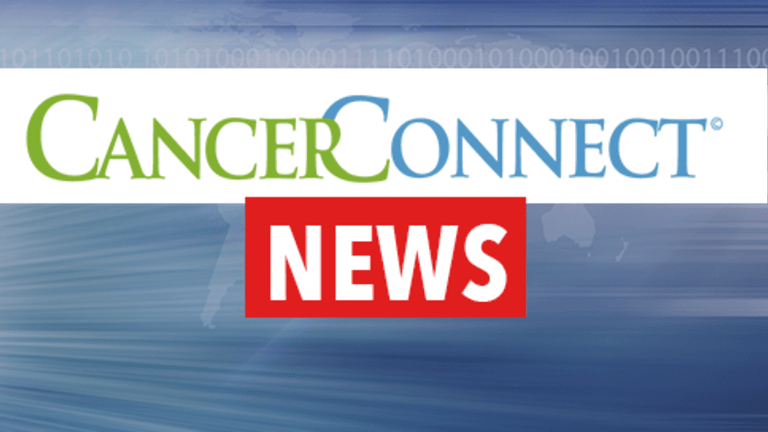 Priority Review Application for Introgen Therapeutics Inc.'s Advexin® p53
Priority Review Application for Introgen Therapeutics Inc.'s Advexin® p53
Introgen Therapeutics Inc. has applied to the U.S. Food and Drug Administration (FDA) for priority review of Advexin p53 for the treatment of recurrent head and neck cancer.
Advexin combines the p53 tumor suppressor with a non-replicating, non-integrating adenoviral delivery system.
Application for priority review is based on results from Phase II and Phase III trials evaluating Advexin in the treatment of recurrent, end-stage, squamous-cell head and neck cancer.