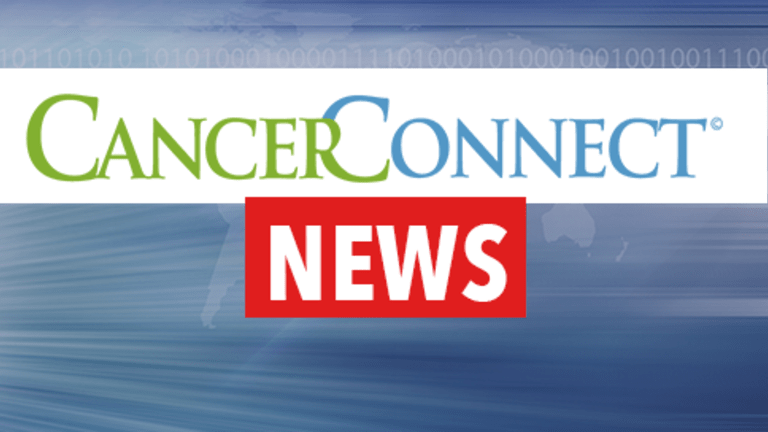 President Jimmy Carter Will Undergo Treatment for Melanoma
President Jimmy Carter Will Undergo Treatment for Melanoma.
Former President Jimmy Carter has melanoma and will begin undergoing radiation treatment today for four melanoma tumors in his brain, he told reporters at the Carter Center in Atlanta.
Skin cancer is the most common form of cancer in the United States, with more than one million new cases each year. Skin cancer is often divided into two broad categories: melanoma and non-melanoma. Non-melanoma skin cancer refers to several different types of skin cancer, but the most common types are basal cell carcinoma and squamous cell carcinoma.
Melanoma is less common than non-melanoma skin cancer, but tends to be much more aggressive. Of the more than one million new diagnoses of skin cancer each year, roughly 68,000 involve melanoma. More than 8,000 people die of melanoma each year in the United States. What makes melanoma so dangerous is that it is more likely than other types of skin cancer to spread (metastasize) to other parts of the body. Melanoma can occur anywhere on the body. The first signs of melanoma may be a mole that changes in appearance, bleeds, or has more than one color or an irregular shape.
After years with progress, several exciting developments in melanoma therapy have recently occurred.  Doctors specializing in the treatment of melanoma have reported continued progress about optimizing the use of BRAF inhibitors and the long awaited PD-1 immunotherapy drugs have become available for the management of patients with advanced disease.
Here is a recent summary of major advances in the management of melanoma:
FDA News in Melanoma:
Immunotherapy News:
BRAF/MEK Inhibitor News
Ocular Melanoma News:
Intralesional Therapy for Melanoma:
LEARN MORE ABOUT MELANOMA
Knowledge is power. Are you facing a new diagnosis, recurrence, living with metastatic disease, or supporting a loved one through their cancer journey?
Copyright © 2018 CancerConnect. All Rights Reserved.