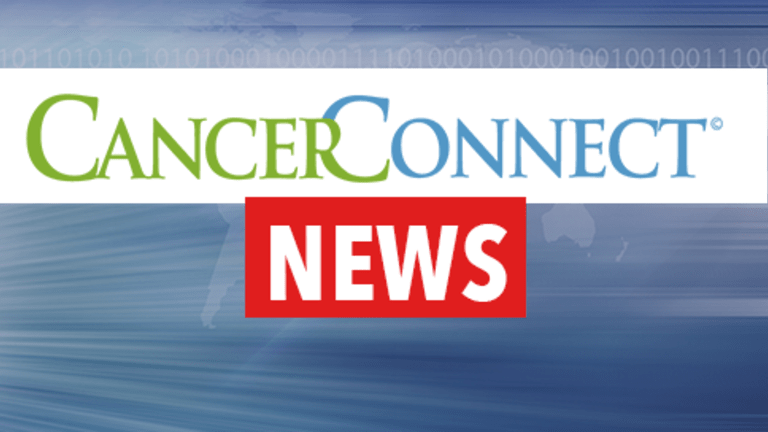 Poison Control Center Data Suggests Dietary Supplements Can Produce Side Effects
Poison Control Center Data Suggests Dietary Supplements Can Produce Serious Side Effects
A recent article in the January 2003 issue of The Lancet calls attention to the potential side effects of dietary supplements. The authors of the published study state that there are "an estimated 29,000 [dietary supplement] products on the market in the USA" and caution that the lack of safety information, especially on drug-supplement interactions, poses a serious risk to patients. Patients are encouraged to discuss any supplements they take or are considering taking with their physician. The authors also argue that research into the risks of dietary supplements should be given top priority.
Dietary supplements are defined and regulated by the 1994 Dietary Supplement Health and Education Act enacted by the U.S. Congress. This act defines dietary supplements as "orally ingested foods that include botanical products (such as herbal remedies), and non-botanical substances (such as glands, minerals, metalloids, amino acids, vitamins, and microbial products), and traditional cultural remedies, including Asian herbal prescription medicines." According to the authors, a central goal of these products is to restore and/or maintain "structure and function" of the body, whereas prescription pharmaceutical drugs are usually targeted to specifically treat disease. According to this law, the dietary supplement manufacturer is responsible for ensuring that a dietary supplement is safe before it is marketed, but does not need to provide such information to the U.S. Food and Drug Administration unless it is contains an ingredient not sold in the U.S. prior to 1994. Since there is no monitoring of these drugs, researchers affiliated with 11 poison control centers analyzed calls from consumers to these centers related to dietary supplements.
In 1998, these U.S. researchers recorded details of 2,332 telephone calls on 1,466 ingestions of dietary supplements. In approximately one- quarter of these cases, dietary supplements were taken to treat disease; the rest were for disease prevention. In 784 of these calls, there were symptoms involved. Researchers found that one-third of the adverse reactions were significant, including heart attacks, liver failure, bleeding, seizures and 4 deaths. The severity of symptoms was greater with ingestion of multiple ingredients, long-term use and older age. Exposures in children were unintentional and mild, but highlighted the fact that none of these preparations were in "child proof" containers. The dietary supplements most frequently associated with adverse events were the botanical substances ma huang, guarana, ginseng and St John's Wort, and non-botanical substances chromium, melatonin and zinc.
The authors of this study concluded that dietary supplements caused side effects ranging from mild to deadly and affected a variety of organ systems in all age groups. The lack of information on drug-supplement interactions and on the safety parameters of individual dietary supplements makes it more difficult to know which substances are dangerous and when they should be avoided. The authors concluded that research into the hazards and risks of dietary supplements should be made a top priority.
Patients with cancer should be particularly concerned about these "drugs" because of the potential interaction with conventional anti-cancer treatments. All patients with cancer should inform their physicians about what they are taking.
Reference: Palmer M, Haller C, Mc Kinney P, et al. Adverse events associated with dietary supplements: An observational study.
The Lancet. 2003;361:101-106.
For additional information on dietary supplements, see Complementary and Alternative Medicine: Safety and Regulations.
Copyright © 2018 CancerConnect. All Rights Reserved.