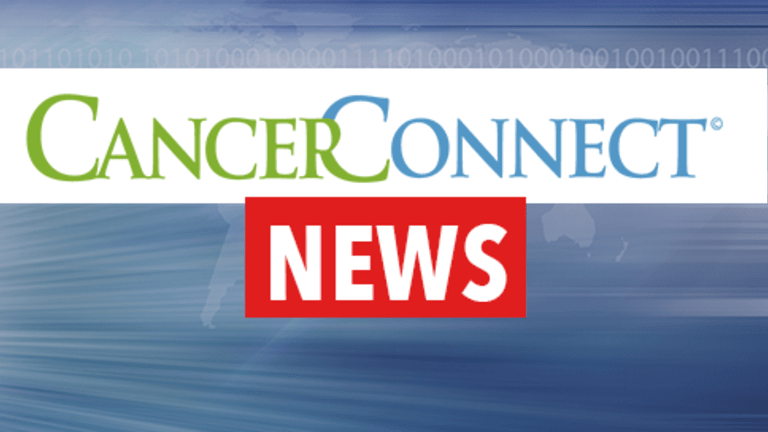 Physical Activity May Preserve Cognitive Function
Older adults who are physically active may experience less cognitive decline than their more sedentary counterparts.
These findings were recently reported in the Archives of Internal Medicine.
Recent data has suggested that exercise may have a significant effect on maintaining cognitive functioning among seniors. Much remains to be understood, however, about the relationship between physical activity and cognitive decline.
To better understand how physical activity may help maintain cognition among older adults, researchers conducted two studies. One study evaluated cognitive decline among patients with vascular disease,[1] and the other evaluated the relationship between levels of energy expenditure and cognitive function.[2]
Vascular disease has been associated with higher rates of cognitive decline. In order to determine whether physical activity could help manage this decline, researchers evaluated 2,809 women from the Women's Antioxidant Cardiovascular Study who had vascular disease or at least three coronary risk factors. Researchers gathered information on physical activity among participants, who were 65 years or older. Levels of physical activity were assessed throughout the study, and cognition was periodically evaluated.
Women who were more physically active (those who engaged in the equivalent of a brisk 30-minute walk daily) experienced significantly less cognitive decline that their less active counterparts.
The other study was designed to determine how different levels of physical activity affected cognitive function in older adults. Whereas previous studies have relied on self-reported physical activity, this study used activity energy expenditure (AEE), an objective measure or total activity, for greater accuracy. The researchers calculated AEE in 197 participants with a mean age of 74.8 years. Participants had no cognitive impairment at the start of the study; function was evaluated two or five years later.
Participants who were most physically active (those with the highest AEE) were less likely to experience cognitive decline than those who were less active.
The dose response between AEE and cognitive impairment was significant:  higher levels of physical activity were associated with lower levels of cognitive impairment.
Together, these findings suggest the physical activity is an effective way to maintain cognitive function among older adults. Specifically, exercise appears effective among patients with vascular disease, a know risk factor for cognitive decline, and is increasingly effective with higher levels of activity. Further investigation is warranted into how the nature of activity (vigorous versus light) may affect cognition.
References:
Vercambre M-N, Grodstein F, Manson JE, et al. Physical activity and cognition in women with vascular conditions. Archives of Internal Medicine. 2011;171(14):1244-1250. doi:10.1001/archinternmed.2011.282.
Middleton LE, Manini TM, Simonsick EM, et al. Activity energy expenditure and incident cognitive impairment in older adults. Archives of Internal Medicine. 2011;171(14):1251-1257. doi:10.1001/archinternmed.2011.277.
Copyright © 2018 CancerConnect. All Rights Reserved.