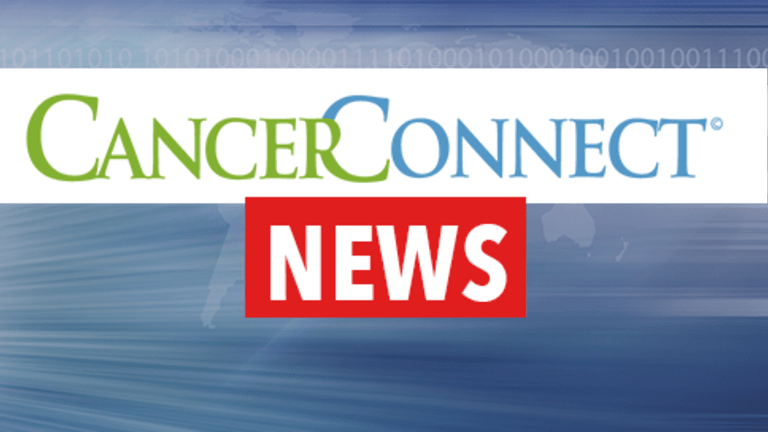 PEP02 Receives IND Approval
PEP02 Receives IND Approval
PharmaEngine, Incorporated has received approval from the U.S. Food and Drug Administration for an investigational new drug (IND) application submitted for the investigative agent PEP02 (liposome irinotecan injection) in the treatment of pancreatic cancer.
PEP02 is an encapsulated liposomal formulation of irinotecan hydrochloride (Camptosar®). Although still in early trials, PEP02—either alone or in combination with other chemotherapy agents—has demonstrated improved pharmacokinetic, safety, and efficacy profiles compared with other formulations of irinotecan.
PharmaEngine plans to enroll patients with pancreatic cancer who have failed Gemzar® (gemcitabine) to a Phase II trial evaluating PEP02 in 2009.