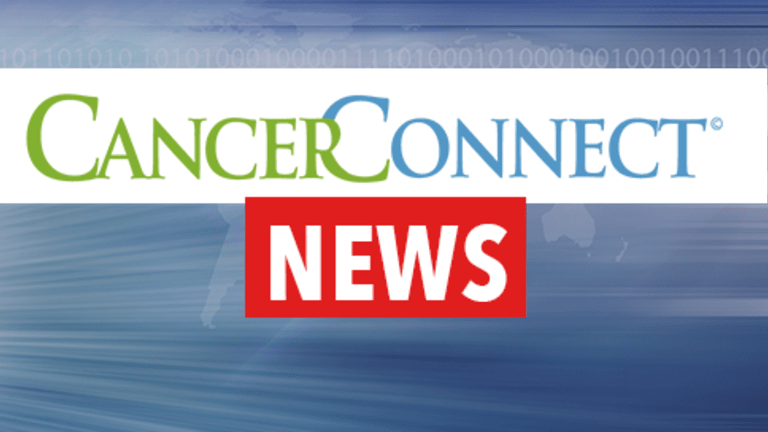 People with RA Keep Up with Cancer Screening
People with rheumatoid arthritis (RA) have rates of cancer screening that are similar to those of people without RA.
These results were published in Arthritis & Rheumatism.
Rheumatoid arthritis affects an estimated 1.3 million adults in the United States. The condition causes pain, swelling, and stiffness of joints, and can lead to permanent joint damage.
People with RA tend to have a shorter life expectancy than the general population, highlighting the importance of effective medical care for not only the RA, but also for other common medical conditions.
Cancer is a common cause of death among people with and without RA. The goal of cancer screening is to reduce cancer mortality by detecting cancer at an early stage in people who have no symptoms of the disease. Routine screening is recommended for several types of cancer, including colorectal cancer, breast cancer, and cervical cancer.
To determine whether people with RA are receiving recommended cancer screening tests, researchers conducted a study among more than 13,000 people with RA and more than 212,000 people without RA.
On average, both RA and non-RA groups were screened every three years for cervical cancer and every two years for breast cancer. Rates of colonoscopy were somewhat higher among people with RA than among people without RA.
These results suggest that people with RA are just as likely as people without RA to receive recommended cancer screening tests. Following screening guidelines will help people with RA maximize their health and longevity.
Reference: Kim SC, Schneeweiss S, Myers JA, Liu J, Solomon DH. Cancer Screening Rates in Patients with Rheumatoid Arthritis: No Different than the General Population. Early online publication July 10, 2012 (DOI: 10.1002/art.34542).
Copyright © 2018 CancerConnect. All Rights Reserved.