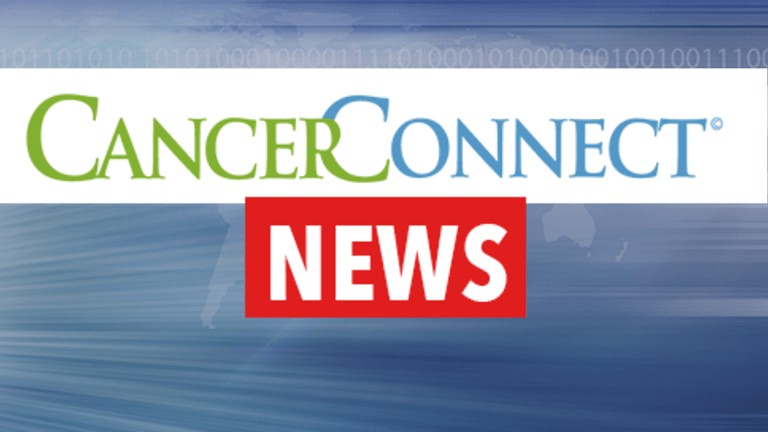 Palliative Care Varies Widely Among Cancer Centers
Palliative Care Varies Widely Among Cancer Centers
Although most cancer centers provide palliative care programs, the scope of these programs varies widely and many gaps exist, according to the results of a study published in the Journal of the American Medical Association.[1]
Palliative care refers to care that is intended to provide comfort to patients with no intention of prolonging survival or providing a cure. Palliative care is important for reducing pain and discomfort. Many patients with advanced or terminal cancers will be admitted to the hospital for palliative care; however, they are then sometimes forced to undergo extensive tests or procedures when palliative care would have been more appropriate. These tests or procedures can lead to significantly increased medical costs without improving palliation. 
In an effort to determine the current state of palliative care in cancer centers, researchers from M. D. Anderson Cancer Center and the National Cancer Institute (NCI) compared the availability and degree of palliative care between 71 NCI-designated cancer centers and 71 non-NCI cancer centers. They found that NCI cancer centers were significantly more likely to have palliative care programs: 98% of these institutions had palliative care programs compared with 78% of non-NCI cancer centers. NCI cancer centers appeared to offer more palliative services all around:
92% of NCI cancer centers had at least one palliative care physician compared with 74% of non-NCI cancer centers.
An inpatient palliative care team was available at 92% of NCI cancer centers compared with 56% of non-NCI centers.
59% of NCI cancer centers had an outpatient palliative care clinic compared with 22% of non-NCI cancer centers.  
Overall, very few centers offered dedicated palliative care beds (23%) or an internal, institution-operated hospice program (37%). Furthermore, it was very uncommon to find research programs dedicated to palliative care, palliative care fellowships, or mandatory rotations for oncology fellows. 
The researchers concluded that though some cancer centers do offer palliative care programs, there is a need for more services and stronger integration of these programs.
Reference:
[1] Hui D, Elsayem A, De La Cruz M, et al. Availability and integration of palliative care at U.S. Cancer Centers. Journal of the American Medical Association. 2010; 303: 1054-1061.
Copyright © 2018 CancerConnect. All Rights Reserved.