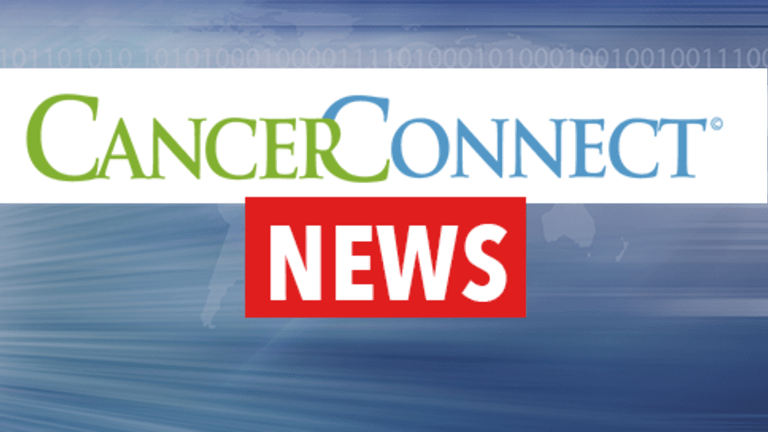 Over Regulation of Opioids May Leave Cancer Patients in Pain
Over Regulation of Opioids May Leave Cancer Patients in Pain
A worldwide trend toward over-regulation of opioid-based painkillers such as morphine and fentanyl is leaving billions of cancer patients to suffer intolerable pain, according to the results of a study published in the Annals of Oncology.
Many cancer patients experience debilitating pain—either as a side effect of cancer treatment or from the cancer itself. If not adequately managed, pain can have a tremendous effect on quality of life. Many cancer patients with chronic pain rely on opioid medication in order to maintain the most basic activities of daily living.
The Global Opioid Policy Initiative (GOPI) is a collaboration of more than 17 international oncology and palliative care societies, including the European Society for Medical Oncology (ESMO). The surveyed doctors in developing countries—including Africa, Asia, the Middle East, Latin America, and the Caribbean—to inquire about the availability of painkillers.
There are seven opioid medications that are considered by the World Health Organization (WHO) to be essential to the relief of cancer pain: codeine, oral oxycodone, transdermal fentanyl, immediate and slow release oral morphine, injectable morphine and oral methadone. Although these opioids are effective painkillers, they are also highly addictive—which has led to a trend toward stronger regulation.
The GOPI researchers found that many countries do lack an adequate supply of opioids; however, the main reason for lack of access to the drugs is what they referred to as a "pandemic of over-regulation". Because the drugs are so addictive, regulatory policies are in place; however this over-regulation makes it difficult for doctors to prescribe medication to relieve intense cancer pain. In fact, the researchers note that more than 4 billion people live in countries where opioid regulation leaves cancer patients to suffer in excruciating pain.
While the regulation is in place for a reason, it creates a barrier for doctors who need to prescribe and administer opioids for legitimate medical use. In other words, efforts to prevent drug abuse are harming individuals who are suffering and could benefit from the medication. The researchers found that most of the world's population lacks the necessary access to opioids for cancer pain management and palliative care, as well as acute, post-operative, obstetric and chronic pain.
The GOPI researchers concluded that over-regulation is having unintended consequences. They call for regulatory reform and education about the safe use of opioids.
Reference:
Cherny NI, Cleary J, Scholten W, et al. The Global Opioid Policy Initiative
(GOPI) project to evaluate the availability and accessibility of opioids for the
management of cancer pain in Africa, Asia, Latin America and the Caribbean,
and the Middle East: introduction and methodology. Annals of Oncology. 2013;
24(11): xi7-xi13.
Copyright © 2018 CancerConnect. All Rights Reserved.