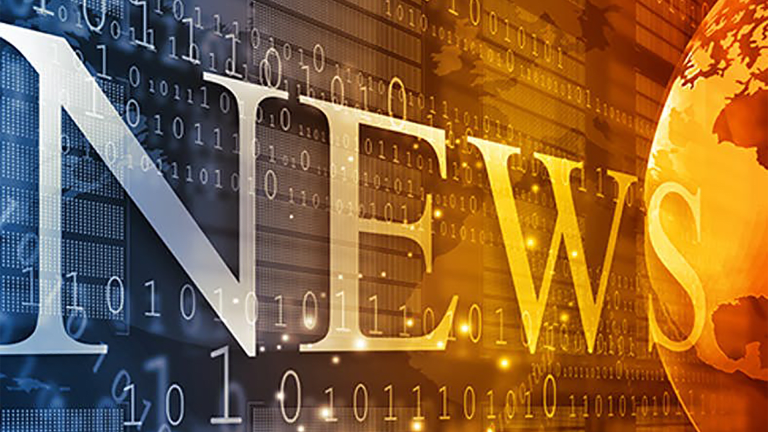 Orphan Drug Designation Denied for ADXS11-001
Orphan Drug Designation Denied for ADXS11-001
The U.S. Food and Drug Administration (FDA) has denied the request by Advaxis, Inc. for orphan drug designation (ODD) for their investigative agent ADXS11-001. The request for the ODD included the indication for ADXS11-001 in the treatment of invasive cervical cancer.
The FDA stated that the prevalence of invasive cervical cancer includes all those who have been cured of the disease and thus exceeds the 200,000 person limit necessary for eligibility of ODD.
As phase I study results were promising, Advaxis, Inc may seek Fast Track designation for ADXS11-001 in the near future.
ADXS11-001 includes a Listeria monocytogenes (Lm) bacterium bioengineered to secrete two different antigen-adjuvant fusion proteins targeting cancer cells.