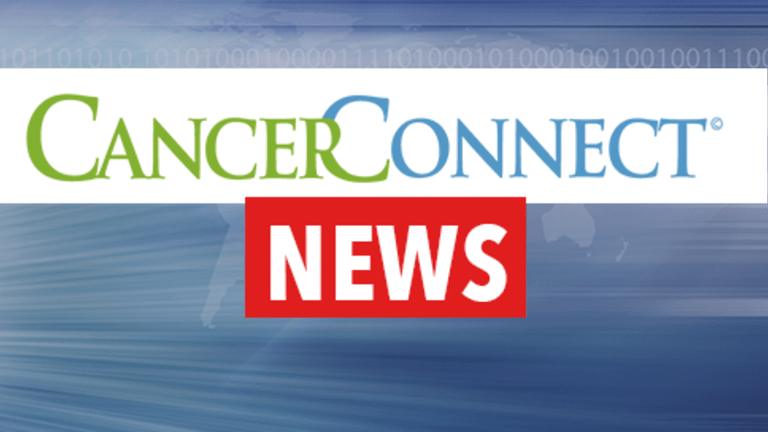 Organic and Sustainably Grown Food Boasts Higher Antioxidant Levels
Organic and Sustainably Grown Food Boasts Higher Antioxidant Levels than Conventionally Grown Food
According to a recently published article in the
Journal of Agricultural and Food Chemistry, organically and sustainably grown food contains up to 60% more flavonoids than conventionally grown food.
Flavonoids are abundant in fruits, vegetables, tea, and wine. Scientists believe that plants produce flavonoids to protect themselves from environmental stressors, particularly insects or competing plants. Flavonoids are also a type of antioxidant, which are substances that prevent oxidation of cells. Oxidation may result from outside factors, such as smoking, or at the cellular level. The oxidation process creates free radicals, which are unstable chemical fragments, that damage healthy cells by altering their configuration. Research has suggested that oxidation may be one factor that promotes development of cancer. Studies have also reported that various antioxidants available in produce, tea, and wine appear to inhibit oxidation and may lead to lower rates of cancer.
There are several different types of agricultural practices. Most food that is available through supermarkets today is grown conventionally, using pesticides, herbicides, and fertilizers. In contrast, organic food is grown without herbicides and pesticides, and without the use of inorganic fertilizers. Sustainable agriculture uses fertilizers, but does not apply herbicides or pesticides. Proponents of organic and sustainable agriculture suggest that produce grown using these methods contain more nutrients. However, little research has explored these claims.
This study compared the antioxidant levels of corn, strawberries, and marionberries, a type of blackberry, that were grown in three different ways. The researchers defined organic food as food grown without any pesticides, herbicides or fertilizers; sustainable food as produce grown without pesticides or herbicides, but with fertilizer; and conventional food as food treated with herbicides, pesticides, and fertilizers. All three foods that were grown organically or sustainably were significantly higher in flavonoids than their conventionally grown counterparts. Sustainably grown corn contained 58.5% more antioxidants than conventionally grown corn. Marionberries that were organically or sustainably grown had up to 50% more antioxidants than conventional marionberries. For strawberries, there was a 19% difference in antioxidants between those grown using conventional agricultural practices and those grown organically or sustainably.

Antioxidant levels appeared highest in foods grown via sustainable agriculture. The researchers hypothesized this may be due to two factors. First, plants grown through sustainable practices were exposed to pest pressures, which increases their production of flavonoids. Secondly, these plants received adequate nutrition from fertilizers.
Additional research is needed to clarify whether these higher flavonoids levels are stable enough to survive the trip from the farm to the grocery store and home. If not, these initially higher antioxidant levels may be irrelevant to the average consumer of store-bought produce. Research is also need to confirm that the specific flavonoids occurring in higher concentrations confer health benefits and to ascertain if the higher antioxidant levels are also found in vegetables and other fruits grown using sustainable or organic agricultural practices.
Reference: Asami DK, Hong YJ, Barrett DM, et al. Comparison of the total phenolic and ascorbic Acid content of freeze-dried and air-dried marionberry, strawberry, and corn grown using conventional, organic, and sustainable agricultural practices.
Journal of Agricultural and Food Chemistry. 2003; 51:1237-1241.
Copyright © 2018 CancerConnect. All Rights Reserved.