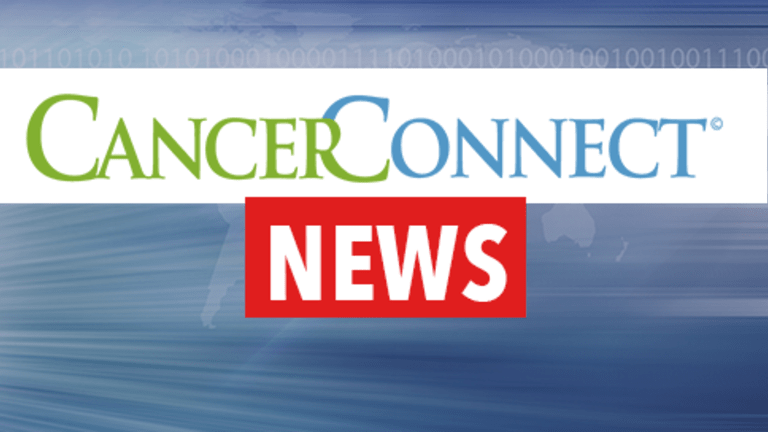 Online Cancer Resources
Online Cancer Resources .
The Patient Resource Center was founded in order to assist patients and their families in accessing current information on the management and prevention of cancer to ensure that they receive high quality treatment and gain access to the newest cancer drugs/treatment strategies through the clinical trials process. The Patient Resource Center is an independent and comprehensive source of cancer treatment information provided exclusively for patients and their families.
We have elected to maintain our focus on helping patients learn about their treatment options and promote access to clinical studies. Optimal delivery of cancer care, however, relies on many other factors including financial and legal support, patient advocacy, and other services. Based on our editors' review, we recommend the following services to meet these special needs of patients and their families.