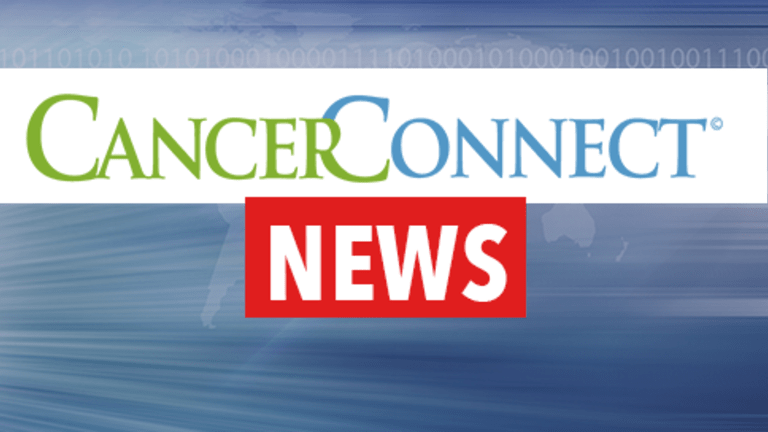 OMNI-Connect Gets Ntl Recognition as Valuable Social Media Solution in Medicine
OMNI-Connect Gets National Recognition as Valuable Social Media Solution in Medicine
Fort Worth TX/Sun Valley ID – OMNI Health Media announces national recognition of its online support communities, TheGIConnection,TheRAConnection, and Cancer Connect, as valuable resources for both consumers and healthcare providers seeking safe and validated social media solutions in medicine.
OMNI-Connect continues to be nationally recognized as a validated social media solution that meets the needs of patients and caregivers as well as hospitals and clinics. The latest national coverage of OMNI-Connect can be found in Gastroenterology & Endoscopy News, discussing the launch of the most recent OMNI-Connect community for gastroenterology patients and clinics called TheGIConnection. TheGIConnection is an online support community providing information, inspiration, and support for individuals with conditions affecting the gastrointestinal (GI) tract. As part of the OMNI-Connect platform, TheGIConnection not only meets the needs of gastroenterology patients and caregivers but also provides clinics and hospitals with a safe and secure social media solution.
As patients with complex diseases increasingly use social media to connect with and support one another, as well as to share information, the demand for trusted, secure online communities is growing. Unlike other social media platforms, the OMNI-Connect platform allows individuals to interact in a confidential, safe, and secure environment. The OMNI-Connect application can be "tailored" to any disease state allowing hospitals and clinics to provide 24/7 support for their patients, create community, and extend their brand for patients, caregivers, and their family. OMNI-Connect is now available for the following disease states.

About OMNI Health Media: OMNI Health Media is a leading specialty developer of websites and internet applications in health care with a focus on Cancer, Rheumatology, Gastroenterology, and Woman's Health. Established in 1996, OMNI develops and distributes multi-media health education content and programming, has developed over 350 websites and supplies educational content and programming to over 2700 physicians for use on their clinic websites, including CancerConnect.com. OMNI's award-wining content programs reach over 1 million seekers of cancer information in English, Japanese, and Spanish each month. .
To learn more or arrange a demonstration:
Contact chweaver@omnihealthmedia.com
Copyright © 2018 CancerConnect. All Rights Reserved.