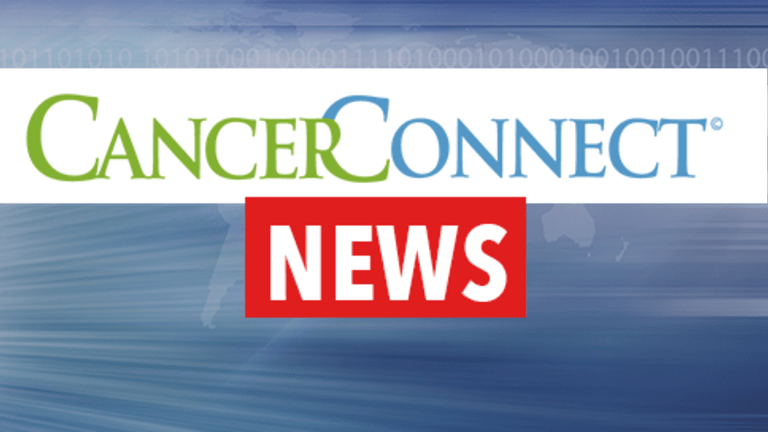 ODAC Recommends Approval of Nplate
ODAC Recommends Approval of Nplate
The Oncology Drugs Advisory Committee (ODAC), which provides recommendations to the U.S. Food and Drug Administration (FDA), has recommended the approval of Nplate™ (romiplostim) for the treatment of thrombocytopenia in adult patients with chronic immune (idiopathic) thrombocytopenic purpura (ITP).
Thrombocytopenia occurs when platelet levels fall below normal. It can often occur as a direct result of cancer, from cancer treatment, or from other diseases such as ITP. Adult chronic ITP is an autoimmune disorder that results in low levels of platelets. The immune system of patients with ITP either attacks mature platelets or attacks the cells in the body that produce platelets. As a result, patients with chronic ITP constantly suffer from thrombocytopenia.
Patients with thrombocytopenia may require transfusions of platelets from donors—a procedure associated with such disadvantages as medical costs, time, a potential reaction to the donor platelets, and potential infection. In addition, optimal treatment doses and scheduling may have to be altered in patients with thrombocytopenia, which reduces the chances of optimal outcomes. To avoid these undesirable consequences, researchers have been evaluating ways to stimulate the body to produce platelets and reverse thrombocytopenia among patients with cancer.
The only agent approved for the treatment of thrombocytopenia is Neumega® (oprelvekin), although it is not widely used for the treatment of thrombocytopenia because overall results have not been promising.
Romiplostim is an agent that stimulates the production of platelets, using a different pathway from Neumega. Romiplostim has demonstrated a significant reduction in thrombocytopenia among patients with cancer. It continues to be evaluated in various diseases for both its effectiveness and its long-term safety.
Results from previous trials have indicated that romiplostim is highly effective at improving platelet levels among patients with cancer and patients with ITP. These results provide further evidence that romiplostim is an effective therapeutic agent for the treatment of low platelet levels due to various diseases.
The positive opinion of ODAC for Nplate is for the treatment of ITP; however, if Nplate is approved for this indication, it is possible that future approvals for this agent may include thrombocytopenia in cancer patients.
Reference
Amgen Statement on Successful Outcome of Romiplostim Panel Meeting [press release]. Amgen Web site. Available at: www.amgen.com/media/media_pr_detail.jsp?releaseID=1118084. Accessed April 2, 2008.
Copyright © 2018 CancerConnect. All Rights Reserved.