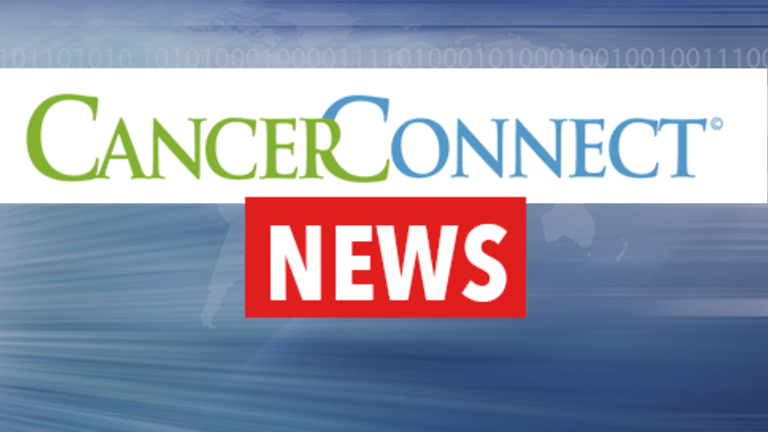 Obesity on the Rise in United States
Obesity on the Rise in United States
Rates of obesity are rising among the U.S. population, according to statistics recently released from the Centers for Disease Control and Prevention (CDC).
Obesity is a significant public health concern that can raise the risk of several serious health conditions, reduce quality of life, and increase medical expenses. Health risks associated with obesity include coronary heart disease, high blood pressure (hypertension), stroke, type 2 diabetes, certain types of cancer, and premature death.
The CDC defines obesity as a body mass index (BMI) of 30% or greater. BMI is calculated from an individual's weight and height.
According to the CDC's recent findings, nine U.S. states have obesity rates of 30% or greater. This statistic falls short of the target established in 2000 of 15% by 2010—the objective of Healthy People 2010, a set of national health objectives.
Using self-reported data from the 2009 Behavioral Risk Factor Surveillance System, the CDC determined the following rates of obesity within the United States:
In 2007-2008, approximately 72.5 million U.S. adults were obese, an overall prevalence of 27%. Prevalence by race and ethnicity included 37% among non-Hispanic African Americans and 30% among Hispanics.
Nine states had an obesity rate of 30% or greater, with the highest rate of 34% found in Mississippi.
Obesity rates were higher among people who did not graduate from high school compared with people with more education. Rates also increased with increasing age (for example, 31% for people aged 50-69 years).
Only Colorado and Washington, D.C., had a prevalence of less than 20% each.
The CDC concludes that due to the significant health risks associated with obesity, "New and continued national, state, and community-level surveillance of obesity, its behavioral risk factors (e.g., physical inactivity and consumption of sugar-sweetened drinks or high energy-dense foods), and the environments and policies that affect these behaviors is needed to monitor progress in obesity prevention and to target and assess the impact of interventions."

Reference: Vital Signs: State-specific obesity prevalence among adults [news release]. Center for Disease Control and Prevention. Available at: . Accessed August 9, 2010.
Copyright © 2018 CancerConnect. All Rights Reserved.