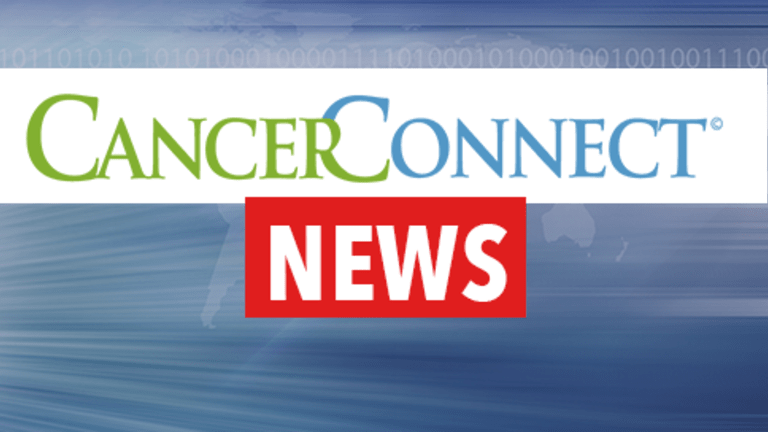 Obese Patients May Not Receive Enough Chemo
Obese Patients May Not Receive Enough Chemo
The American Society of Clinical Oncology has adopted guidelines recommending that full weight–based cytotoxic chemotherapy doses be used to treat obese patients with cancer. The recommendation comes as a result of data indicating that obese people are often undertreated.
Doctors often prescribe chemotherapy based on ideal weight or they may cap the chemotherapy dose out of concern for toxic side effects. Some doctors fear that if they follow the standard weight-based formula they will overdose their patients, which can lead to a variety of problems. As a result, many obese patients are actually being undertreated—and the results are higher mortality and higher recurrence rates in the obese population.
In fact, data indicates that up to 40 percent of obese patients receive limited chemotherapy doses that are not based on actual body weight—and these obese patients have been getting less than 85 percent of the right dose for their size. Many doctors are afraid that high doses could harm the heart, but the data doesn't support this.
The American Society of Clinical Oncology convened a Panel of experts to examine the issue and they found that there is no evidence that short or long-term toxicity is increased among obese patients receiving full weight–based doses. In fact, they found that myelosuppression (low blood counts) is the same or less pronounced among obese patients who receive full weight-based doses when compared with their non-obese counterparts.
The Panel found that the use of fixed-dose chemotherapy is rarely justified—except for certain agents or for comorbidities such as diabetes or heart disease.
They state that concerns about toxicity or overdosing in obese patients are unfounded. When treatment-related toxicities do occur in obese patients, they should be handled the same way they are in non-obese patients.
Obese patients are advised to talk with their doctors about full weight-based chemotherapy doses.
Reference:
Griggs JJ, Mangu PB, Anderson H, et al. Appropriate Chemotherapy Dosing for Obese Adult Patients With Cancer: ASCO Practice Guideline. Journal of Clinical Oncology. 2012; 30(13): 1553-1561.
Copyright © 2018 CancerConnect. All Rights Reserved.