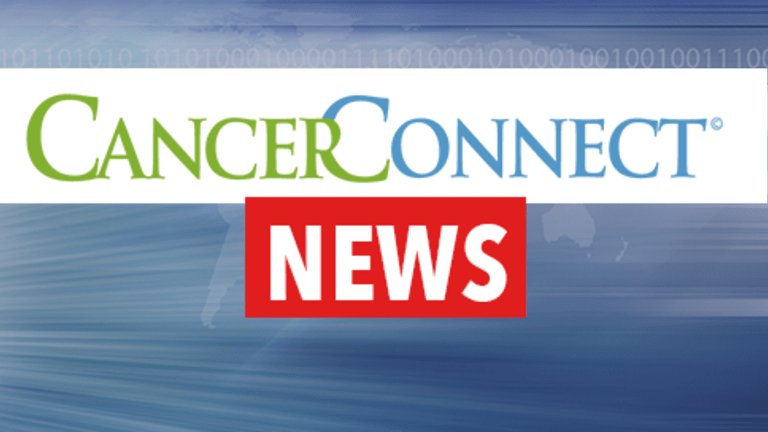 Nplate Reduces Treatment Failure and Splenectomy in Patients with ITP
Nplate Reduces Treatment Failure and Splenectomy in Patients with ITP
Compared with standard therapies, Nplate® (romiplostim) appears to reduce the risk of treatment failure and need for splenectomy among adult patients with chronic immune thrombocytopenia (ITP). These results were published in the New England Journal of Medicine.
Thrombocytopenia occurs when platelet levels fall below normal. It can often occur as a direct result of cancer, from cancer treatment, or from other diseases such as ITP. Adult chronic ITP is an autoimmune disorder in which the patient's immune system attacks mature platelets or attacks the cells in the body that produce platelets. This results in thrombocytopenia and puts the patient at risk of serious bleeding problems.
Nplate is an agent that stimulates the production of platelets in the bone marrow (spongy material inside bones). Nplate has been approved for the treatment of thrombocytopenia in adult ITP patients who have not responded to standard therapies and is also being evaluated in the management of other patients with thrombocytopenia.
To further evaluate Nplate for the management of ITP, researchers conducted a study among 234 adult ITP patients who had not undergone splenectomy (surgical removal of the spleen). Patients were assigned to receive standard ITP treatment or weekly injections of Nplate. The study lasted one year.
Treatment failure occurred in 11% of patients treated with Nplate and 30% of patients treated with standard care. Treatment failure was defined as a low platelet count (at or below 20,000 platelets per microliter) for four consecutive weeks; a major bleeding event; or a change in therapy because of intolerable side effects or bleeding.
Fewer patients in the Nplate group required splenectomy. Splenectomy was performed in 9% of patients in the Nplate group and 36% of patients in the standard care group.
Headache and fatigue were the most commonly reported adverse events.
These results suggest that Nplate effectively manages thrombocytopenia in adult patients with ITP. Compared with standard therapies, Nplate reduced the likelihood of treatment failure and the need for splenectomy.
Reference: Kuter DJ, Rummel M, Boccia R et al. Romiplostim or standard of care in patients with immune thrombocytopenia. New EnglandJournal of Medicine. 2010;363:1889-99.
Copyright © 2018 CancerConnect. All Rights Reserved.