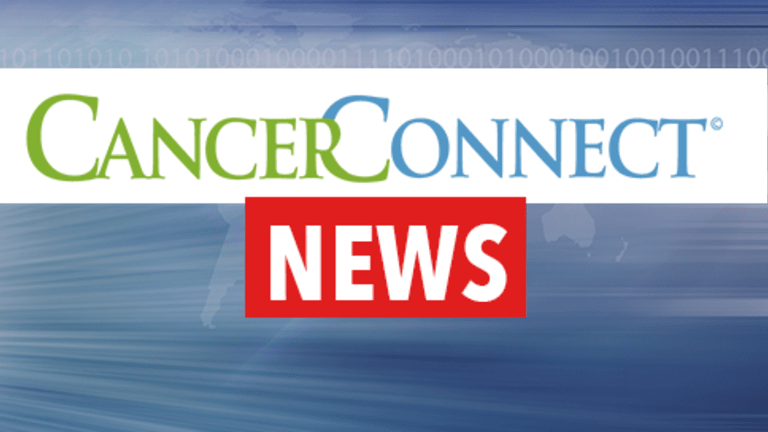 No Link Between Cell Phones and Cancer in Scandinavian Study
No Link Between Cell Phones and Cancer in Scandinavian Study
Brain tumor rates in four Scandinavian countries have not increased since use of cell phones became widespread in the 1990s. These results were published in the Journal of the National Cancer Institute.
Although concerns have been raised about possible links between cell phones and cancers of the brain and other parts of the head and neck, studies have not found any consistent link. Nevertheless, it's not yet possible to draw firm conclusions about the health effects of cell phones (also known as mobile phones), and research on this topic continues.
Cell phones emit radio waves. Radio waves are a type of low-frequency (non-ionizing) electromagnetic radiation. Exposure to high levels of this type of radiation can heat body tissue, but studies suggest that the amount of energy produced by cell phones is too low to produce significant heating.[1]
To explore time trends in brain tumor rates, researchers evaluated information from four Scandinavian countries: Denmark, Finland, Norway, and Sweden.[2] Cell phones were first introduced in these countries in the 1980s, but use did not become widespread until the 1990s.
Rates of glioma and meningioma were assessed from 1974-2003. The researchers found that during this period, rates were stable, decreased, or continued a gradual increase that started before cell phones were introduced.
These trends do not support a link between cell phone use and brain tumor risk. Longer follow-up will be necessary, however, to make more definitive statements about risk.
[1] National Cancer Institute Fact Sheet. Cellular Telephone Use and Cancer Risk. Available at: . Accessed December 7, 2009.
[2] Deltour I, Johansen C, Auvinen A et al. Time trends in brain tumor incidence rates in Denmark, Finland, Norway, and Sweden, 1974-2003. Journal of the National Cancer Institute [early online publication]. December 3, 2009.
Copyright © 2018 CancerConnect. All Rights Reserved.