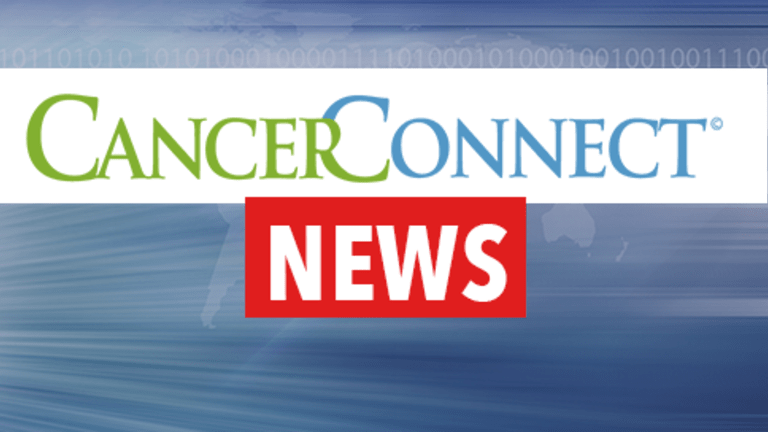 No Increased Risk of Birth Defects in Offspring of Childhood Cancer Survivors
Children born to survivors of childhood cancer do not appear to have an increased risk of birth defects.
These results were published in the Journal of Clinical Oncology.
Cancer treatment can have a range of reproductive effects. Treatment may result in a loss or reduction of fertility in men and women, and treatments that damage the uterus—such as radiation to the pelvis—may increase a woman's risk of miscarriage or pre-term delivery. Studies of birth defects among children conceived after a parent's cancer treatment have generally been reassuring, but not all of the studies considered the type and dose of treatment received by the parent.
To explore further the risk of birth defects among children born to cancer survivors, researchers evaluated information from the Childhood Cancer Survivor Study (CCSS). The childhood cancer survivors had been diagnosed with cancer before the age of 21. Information was available about almost 4,700 children born to these survivors. The children had been born at least five years after their parent's cancer diagnosis.
129 children (2.7%) had at least one birth defect. Though the study did not have a comparison group of children born to cancer-free parents, this frequency of birth defects is similar to what has been reported for the overall US population.
Children born to a parent who had previously received DNA-damaging cancer treatment (alkylating chemotherapy or radiation to the ovaries or testes) were no more likely to have a birth defect than children born to a parent who had not received this type of treatment.
Increasing doses chemotherapy or radiation did not increase the risk of birth defects in the offspring.
These results provide reassuring evidence that children born to childhood cancer survivors do not have a significantly increased risk of birth defects.
Reference: Signorello LB, Mulvihill JJ, Green DM et al. Congenital anomalies in the children of cancer survivors: a report from the childhood cancer survivor study. Journal of Clinical Oncology. Early online publication December 12, 2011.
Copyright © 2018 CancerConnect. All Rights Reserved.