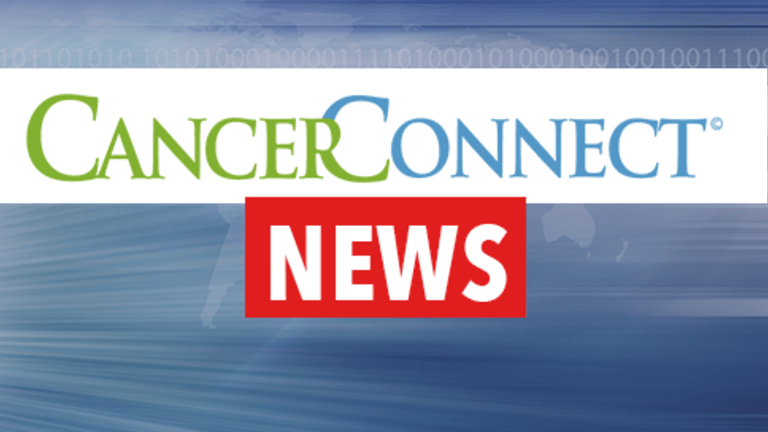 New Studies Suggest Cancer Treatments During Pregnancy May Be Safe
New Studies Suggest Cancer Treatments During Pregnancy May Be Safe
Two small studies presented at the European Society for Medical Oncology annual meeting suggest that children whose mothers undergo chemotherapy or radiation for cancer during pregnancy are not at increased risk for mental development or heart problems.
Although previous studies have suggested it is safe to give cancer treatment during pregnancy, some doctors and pregnant women with a diagnosis of cancer remain reluctant to use chemotherapy and/or radiation during pregnancy due to concerns about the potential impact these therapies may have on the children.
In one study, researchers evaluated 38 children with an average age of 2 years who were born to mothers who underwent chemotherapy during pregnancy. These children were found to have normal mental development and heart function.
In the second study, Amant and colleagues looked at 16 children and 10 adults whose mothers underwent radiation therapy during pregnancy. The participants had normal mental, behavioral and general health outcomes.
"When chemotherapy is administered after the first trimester of pregnancy, we cannot discern any problems in the children," study author Dr. Frederic Amant, of University Hospitals Leuven in Belgium, said in a European Society for Medical Oncology news release.
"Fear about the risks of chemotherapy administration should not be a reason to terminate a pregnancy, delay cancer treatment for the mother, or to deliver a baby prematurely," Amant added.
These findings should help doctors and pregnant women with cancer make more informed decisions and provide a greater degree of confidence with regard to the need to utilize chemotherapy or radiation therapy.
Reference: European Society for Medical Oncology, news release, Sept. 27, 2014
Copyright © 2018 CancerConnect. All Rights Reserved.