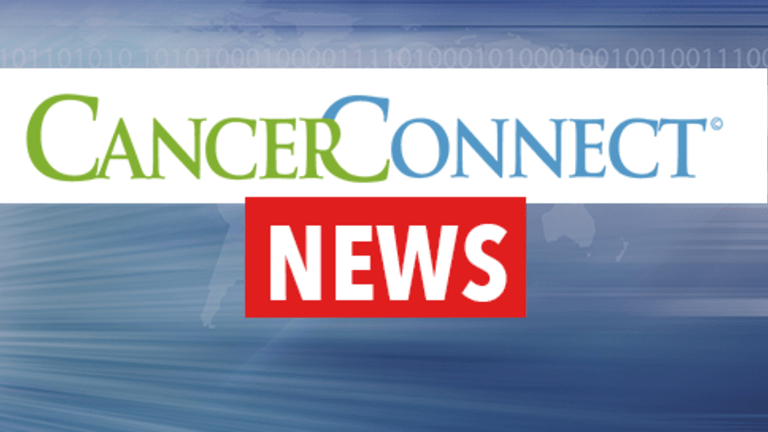 (NCCN) Update on Anemia Includes Use of Aranesp®
National Comprehensive Cancer Network Update on Anemia Includes Use of Aranesp®
The National Comprehensive Cancer Network (NCCN) has updated clinical guidelines for the treatment and management of anemia related to cancer and cancer therapy that include the use of Aranesp® (darbepoetin) or Procrit® (epoetin alfa).
The NCCN consists of a panel from the nation's most reputable cancer treatment facilities. The panel sets clinical guidelines that are continually refined and include algorithms for diagnostic procedures and treatment of cancer. For 2004, the NCCN has fine-tuned recommendations for screening and treatment of anemia caused by cancer or treatment for cancer.
Anemia means a patient has low levels of red blood cells and/or hemoglobin. Red blood cells are blood cells that start as immature cells in the bone marrow (spongy material inside bones) and ultimately become mature cells in circulating blood. Red blood cells contain a substance called hemoglobin that is responsible for carrying oxygen to all tissues in the body. Anemia can be a result of a chronic disease such as cancer, or a side effect of treatment, such as chemotherapy and/or radiation. Anemia may significantly decrease the quality of life of a patient, with common symptoms including severe fatigue, shortness of breath, diminished activity level, reduced overall feeling of well-being, and possible mental dysfunction. Anemia may also exacerbate existing medical conditions. Furthermore, if anemia becomes severe, treatment may be delayed or doses reduced, possibly compromising optimal outcomes for the patient. Some recent research has also indicated that anemia may lessen anti-cancer effects of radiation and/or some chemotherapy agents in some types of cancer.
Aranesp® and Procrit® are two agents that are approved by the FDA for treatment of anemia in cancer patients being treated with chemotherapy. These agents contain a substance called erythropoietin, which is normally found in the body, that stimulates the production of red blood cells. Aranesp® is a long-acting form of erythropoietin and is approved for dosing once every two weeks. Procrit® is also a form of erythropoietin, and is administered daily. Both Aranesp® and Procrit®have been proven to be effective in the treatment of anemia in cancer patients on chemotherapy. Research efforts are becoming focused on using these agents in the prevention of anemia in the cancer patient.

The NCCN's guidelines for 2004 contain changes including the recommendation to use Aranesp® or Procrit® for the treatment and management of anemia related to cancer or cancer therapy, the screening of patients with a hemoglobin level less than 11 g/dl, the evaluation for physiological symptoms in patients who are considered anemic, and recommendations on iron supplementation. Also included are specifics on dosing and titration of Aranesp® and Procrit®.
Patients with cancer should speak with their physician about testing for anemia and the use of Aranesp® or Procrit® for cancer-related or treatment-related anemia.
Reference: The National Comprehensive Cancer Network. Practice Guidelines in Oncology. Cancer and treatment-related anemia. Available at: http://www.nccn.org/physician_gls/f_guidelines.html. Accessed November 1, 2003.
Copyright © 2018 CancerConnect. All Rights Reserved.