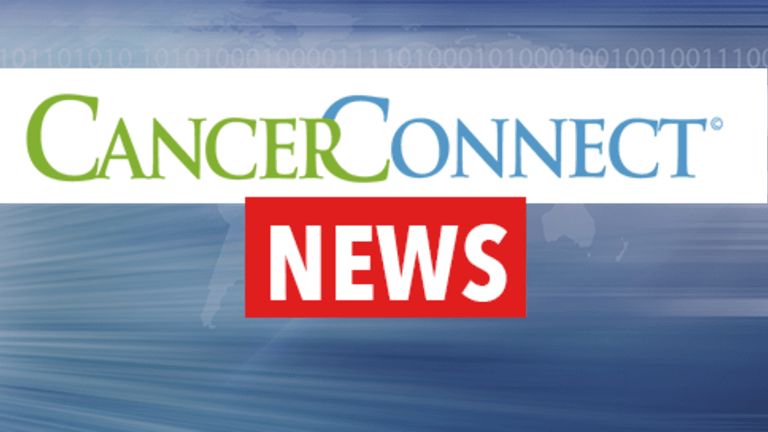 NCCN Announces First Patient Dosed in NCCN-Peregrine Pharmaceuticals Study
NCCN Announces First Patient Dosed in NCCN-Peregrine Pharmaceuticals Collaborative Study of Bavituximab
Glioblastoma is the most common malignant primary brain tumor and is a uniformly fatal disease with five-year survival rates less than four percent despite aggressive treatment with surgery, radiation, and chemotherapy.1 Consequently, new therapies for this patient population are desperately needed.
The National Comprehensive Cancer Network® recently announced the dosing of the first patient in its Oncology Research Program funded study to investigate the effectiveness of bavituximab with radiation and temozolomide in patients with newly diagnosed glioblastoma.
Bavituximab is an investigational immune-modulatory monoclonal antibody that targets phosphatidylserine (PS), a phospholipid that inhibits the ability of immune cells to recognize and fight tumors. Bavituximab is believed to reverse PS-mediated immunosuppression by blocking the engagement of PS with its receptors, as well as by sending an alternate immune activating signal.2 According to Peregrine, PS-targeting antibodies have been shown to shift the functions of immune cells in tumors, resulting in multiple signs of immune activation and anti-tumor immune responses. This mechanism may play an important role in allowing other cancer therapies to more effectively attack tumors by reversing the immunosuppression that limits the impact of those treatments.
Importantly, bavituximab has also demonstrated a favorable safety and tolerability profile across several clinical trials conducted to date, which may offer the compound a key advantage as the evolving cancer treatment landscape continues to shift to a combination therapy approach.
Copyright © 2018 CancerConnect. All Rights Reserved.