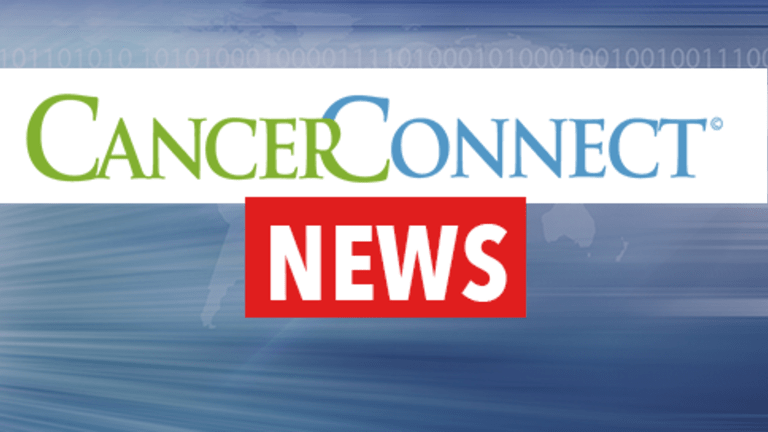 MR-guided Focused Ultrasound Surgery Relieves Pain from Bone Metastases
MR-guided Focused Ultrasound Surgery Relieves Pain from Bone Metastases
According to the results of a small study published in Annals of Oncology, use of magnetic resonance-guided focused ultrasound surgery (MRgFUS) may provide a safe, effective, and noninvasive approach to the management of pain from bone metastases.
Bone is one of the most common locations in the body to which cancer metastasizes, or spreads. The major cancer types that tend to metastasize to bone include multiple myeloma, breast, prostate, lung, kidney, and thyroid cancers. Bone metastases cause damage that may make the bone more susceptible to complications such as pain and fractures.
The goal of treatment for bone metastases is to relieve pain and reduce the risk of fracture. Treatment may consist of surgery, radiation therapy, pain medications, and/or bisphosphonate drugs.
MR-guided focused ultrasound surgery (MRgFUS) is a noninvasive technique that uses focused ultrasound waves to produce heat and destroy specific areas of tissue.
To explore whether MRgFUS can be used to relieve pain from bone metastases, researchers in Israel and Germany conducted a study among 13 patients. The study was restricted to patients for whom other treatments were ineffective or not feasible.
Two patients died during the first month after treatment (death was due to progressive cancer and not to the MRgFUS), and one patient found the MRgFUS procedure too uncomfortable to complete treatment. The remaining ten patients reported prolonged improvement in pain and/or a reduced dose of pain medication. Treatment had no severe adverse effects.
The researchers conclude that the results of this study are promising and that MRgFUS "has the potential to become an alternative among other modalities in the armamentarium for the management of pain that is related to bone metastases."
Reference: Catane R, Beck A, Inbar Y et al. MR-guided focused ultrasound surgery (MRgFUS) for the palliation of pain in patients with bone metastases – preliminary clinical experience. *Annals of Oncology.*2007;18:163-167.
Copyright © 2018 CancerConnect. All Rights Reserved.