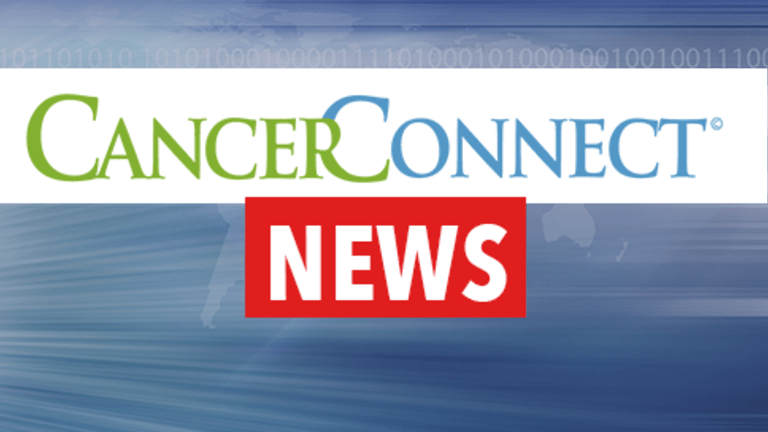 Mozobil™ Approved for Stem Cell Mobilization in NHL and MM Patients
Mozobil™ Approved for Stem Cell Mobilization in NHL and MM Patients
Genzyme Corporation has been granted marketing approval by the United States Food and Drug Administration (FDA) for their agent Mozobil® (plerixafor injection). This approval is for use in combination with granulocyte-colony stimulating factor (G-CSF) for the mobilization of hematopoietic stem cells for collection and use in autologous stem cell transplants in patients with non-Hodgkins lymphoma (NHL) and multiple myeloma (MM). The FDA has also granted Mozobil orphan drug designation.
Mozobil is a small molecule CXCR4 chemokine receptor antagonist that has demonstrated the ability to significantly improve circulating stem cells in patients with NHL and MM. Studies have indicated that Mozobil can reduce days of apheresis and improve the rate at which patients can achieve the desired number of stem cells necessary for a subsequent transplant.
Genzyme Corporation intends to seek additional indications for Mozobil in the future.