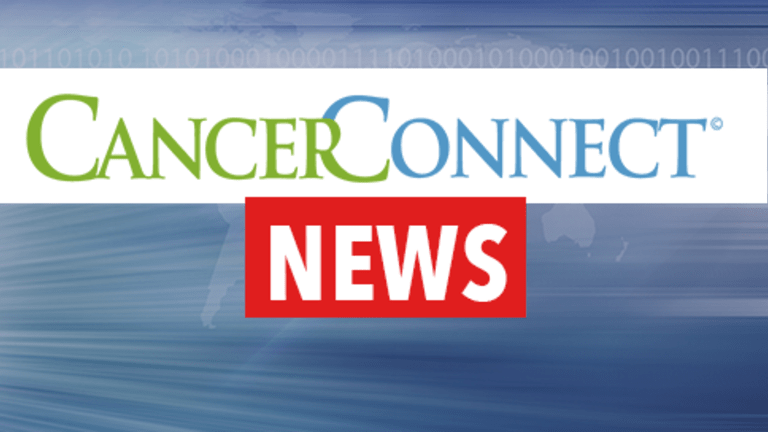 Medical Costs Higher Among Survivors
Cancer survivors tend to pay substantially more in annual medical costs compared with people who have never had cancer.
These findings were recently reported in Cancer.
A significant number of adults in the United States are cancer survivors—approximately 12 million—and, as the population ages, this number is likely to grow. As increasingly more people are surviving cancer, a greater understanding is needed of the long-term consequences, including financial impact, of a cancer diagnosis.
Researchers from Penn State University compared rates of healthcare spending between cancer survivors and individuals who had not been diagnosed with cancer. Survivor data was obtained from the Medical Expenditure Panel Survey (MEPS) and included individuals aged 25 to 64 years.
This study differs from previous investigations of healthcare spending among cancer survivors in that a younger population was evaluated (ages 25 to 64 versus previous studies of patients age 65 and older). As well, these researchers included any healthcare expense among survivors, whereas other researchers have evaluated cancer-specific spending only.
Each year survivors pay an average of $9,300 in medical expenses.
Survivors pay a yearly average of $4,000 to $5,000 more in medical expenses than people who have not had cancer.
Even though survivors do not pay a significant amount of their higher medical expenses out of pocket, they do have almost twice the risk of out-pocket medical expenses as people without cancer.
These findings clearly indicate that a cancer diagnosis can have long-term financial impact on survivors. Furthermore, this study is significant in that it includes a younger and broader population than previous studies of healthcare costs among survivors and because it underscores the significant financial challenge faced by many survivors.
Reference: Short PF, Moran JR, Punekar R. Medical expenditures of adult cancer survivors aged <65 years in the United States. Cancer. Volume 117, Issue 12, pages 2791-2800, 15 June 2011.
Copyright © 2018 CancerConnect. All Rights Reserved.