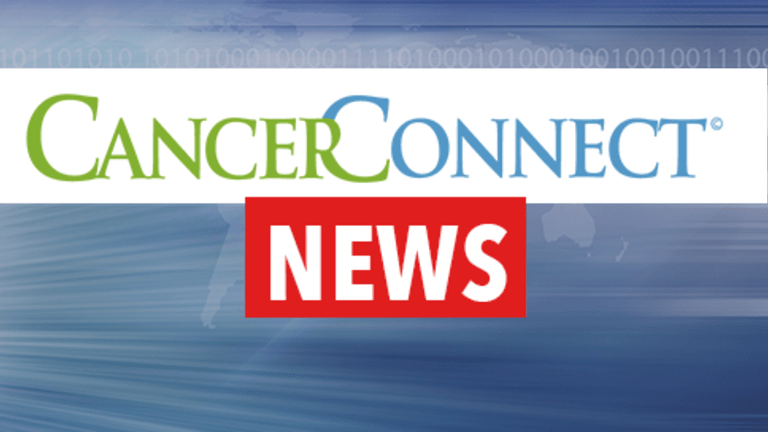 Many Older Americans are at Risk of Malnutrition
Much of what we read about nutrition in the news today tends to focus on weight loss and the need to cut calories.
Research and tips abound about why we should stay slim and how we should do it. With this in mind, you might be surprised to know that a large segment of our population, namely older Americans, is actually at risk of not eating enough food, or enough food with adequate nutrients.
Malnutrition is described by the Academy of Nutrition and Dietetics as a lack of "adequate calories, protein or other nutrients needed for tissue maintenance and repair." Recent research suggests that older members of our own families and communities—a parent, grandparent, aunt, uncle, or family friend—could be at risk of not eating enough food or enough wholesome food.1,2
A recent study estimated the rate of malnutrition among individuals age of 65 and older who were admitted to emergency rooms in the southeastern United States. Patients included in the study did not have cognitive impairment (such as Alzheimer's or dementia), so cognitive issues were not a factor in not eating enough. The researchers used an assessment form to quest ion the patients about nutrition. They also screened patients for depression.
Of the 138 older adults included in the study, 22 (16 percent) were malnourished, and more than half (83, or 60 percent) were either malnourished or at risk of malnutrition. Most of the patients diagnosed as malnourished claimed that this was their first diagnosis of malnutrition (17 of the 22 patients). Rates of malnutrition were similar for men and women, across education levels, and between urban and rural areas.
Depression and living in an assisted-living arrangement appeared to be linked to malnutrition in older adults. Fifty-two percent of those who were malnourished had symptoms of depression, and 44 percent lived in assisted-living facilities. Patients who had difficulty eating and buying groceries also had higher incidence of malnutrition: 38 percent and 33 percent, respectively.

With a risk of malnutrition found in more than half the patients in this study, those of us with older loved ones might want to start paying extra attention to what and how much they are eating. Based on these findings, we cannot assume that healthcare providers are routinely screening for malnutrition, leaving us to be on the lookout. And because these findings show that malnutrition can occur across all levels of the population, we must consider our loved ones at risk no matter who they are or where they live. If they live in an assisted-living facility or we think they might be depressed or have challenges eating or buying groceries, we need to be particularly vigilant.
Here are some ways to watch for malnutrition:
If you are able to check the fridge and cabinets of older family members or friends, you can see if they are stocked up on nutritious food. The goal at any age is more fresh, whole foods and fewer processed and packaged foods.
Whether they are eating the food on hand is another question. You can start by simply asking about meals, but also pay attention to changes in mood and energy levels.
If cooking skills are a problem, help your older loved ones choose foods that are nutritious and easy to prepare. Prewashed salad greens and peeled baby carrots, for example, are one way to make fresh meals readily available.
If you are able to prepare wholesome meals for your family members or friends, this not only delivers nutrition but also shows them that they are loved. Even better— sit down to enjoy these meals with your loved ones or invite them to join your family dinners.
If you live far away from an important older person in your life, look into community organizations that help provide nutritious meals for seniors. Meals on Wheels America (mealsonwheelsamerica.org) is a great place to start.
References
White JV, Guenter P, Jensen G, et al. Consensus statement of the Academy of Nutrition and Dietetics/American Society for Parenteral and Enteral Nutrition: Characteristics recommended for the identification and documentation of adult malnutrition (undernutrition). Journal of the Academy of Nutrition and Dietetics. 2012;112(5):730-38.
Pereira GF, Bulik CM, Weaver MA, Holland WC, Platts-Mills TF. Malnutrition among cognitively intact, noncritically ill older adults in the emergency department. Annals of Emergency Medicine. 2015;65(1):85-91.