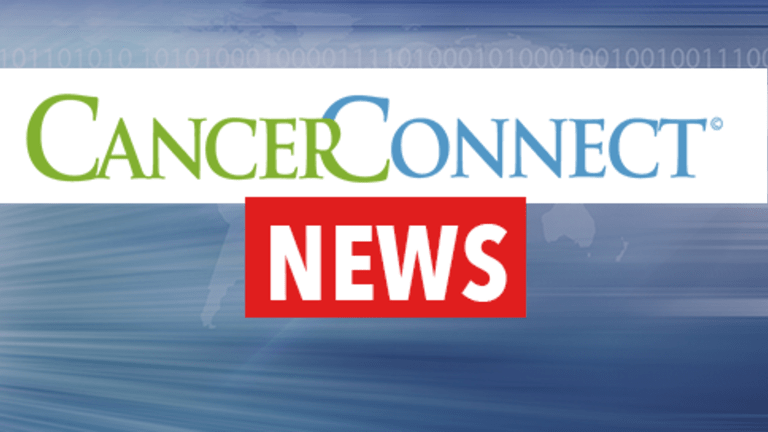 Many Cancer Patients Have Young Children at Home
Many Cancer Patients Have Young Children at Home
Approximately 18% of cancer patients diagnosed in the past two years, and 14% of all cancer survivors, have children under the age of 18 living at home, according to the results of a study published early online in the journal Cancer.[1] In fact, the researchers estimate that more than half a million children are living with a parent in the early stages of cancer treatment.
A cancer diagnosis can have a considerable impact on patients, caregivers, and families. Many, but not all, cancer centers provide emotional and psychological support for patients undergoing treatment; however, it's also important to provide resources and services for families who are coping with a cancer diagnosis— and in order to do that, we need to determine how many children are being impacted by a parent's cancer.
Researchers analyzed data from 13,385 adult cancer survivors who participated in the United States National Health Interview Survey (NHIS) between 2000 and 2007. They found that 18% of newly diagnosed cancer patients and 14% of all U.S. cancer survivors live with one or more of their minor (under age 18) children. Using these numbers, they estimated that approximately 1.5 million cancer survivors in the United States are living with about 2.8 million children. Approximately 562,000 minor children in the United States are living with a parent in the early stages of cancer treatment.
These are startling statistics that indicate a large need for family support in the event of a cancer diagnosis. The researchers hope that documenting these numbers will draw attention to the need for ways to identify and support families with young children and provide appropriate interventions.
Reference:
[1] Weaver KE, Rowland JH, Alfano CM, et al. Parental cancer and the family. Cancer [early online publication]. June 28, 2010.
Copyright © 2018 CancerConnect. All Rights Reserved.