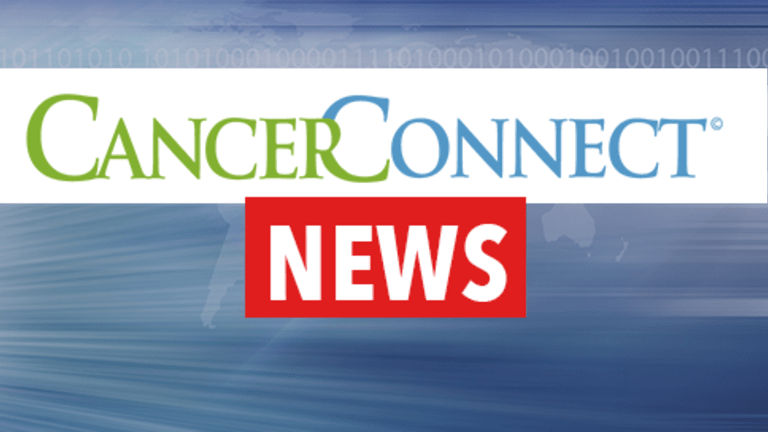 Many Cancer Patients Face Inadequate Pain Treatment
Many Cancer Patients Face Inadequate Pain Treatment.
Inadequate pain treatment is a common and significant problem among cancer patients and the odds for under-treatment are twice as high for minorities, according to the results of a study published in the Journal of Clinical Oncology.
Pain remains one of the most common and feared symptoms of cancer. Pain may be a side effect of cancer treatment or may be caused by the cancer itself. If not adequately managed, pain may have a tremendous—and sometimes devastating—effect on quality of life. Despite its prevalence, pain is often under-treated and inadequately managed.
Researchers from the University of Texas MD Anderson Cancer Center conducted a prospective study that included 3,023 patients with invasive forms of breast, prostate, lung, and colorectal cancer who were likely to have pain. The patients completed a 25-item measure of pain, functional interference, and other symptoms upon enrollment into the study and again at 4 to 5 weeks.
Upon initial assessment, 67% of patients reported having pain or requiring analgesics for pain control. Based on reported pain levels and the type and/or dose of pain medication, the researchers determined that 33% of these patients were receiving inadequate treatment for their pain. This rate of under-treatment did not change between the initial and follow-up visits.
Of patients who experienced moderate to severe pain, approximately 40% did not receive the proper pain medication. Further, 20% of patients with sever pain received no pain medication. Minority patients were nearly twice as likely as white patients to receive inadequate pain treatment.
Overall, the researchers concluded that most patients with solid tumors cope with pain during treatment and that this pain is often under-treated. Furthermore, there is a significant disparity in pain treatment, with minorities being twice as likely to receive inadequate treatment. This study points to the need for better evaluation of pain and close monitoring of pain treatment.
Reference:
Fisch MJ, Lee JW, Weiss M, et al. Prospective, observational study of pain and analgesic prescribing in medical oncology outpatients with breast, colorectal, lung, or prostate cancer. Journal of Clinical Oncology. Published early online: April 16, 2012. doi: 10.1200/JCO.2011.39.2381
Copyright © 2018 CancerConnect. All Rights Reserved.