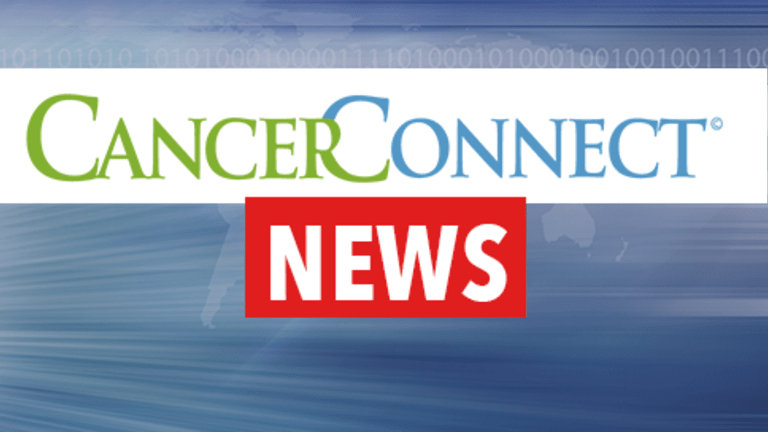 Long-Term Survival Achieved with Brachytherapy in Patients with Vaginal Cancer
Long-Term Survival Achieved with Brachytherapy in Patients with Vaginal Cancer
Patients with vaginal cancer that has not spread to distant sites in the body may achieve long-term survival when treated with interstitial brachytherapy, according to a recent article published in the journal Cancer. Currently, there are very few other reports providing information involving the treatment with interstitial brachytherapy in patients with this disease.
Cancer of the vagina is a rare cancer, comprising less than 2% of all gynecological cancers. Due to the rarity of this disease, overall data collection has been relatively sparse. This has made it difficult to determine definitive correlations between patient characteristics, optimal treatments and outcomes. Obtaining information to develop statistical associations and trends is important to facilitate the designation of superior treatments. Currently, treatment selection and technique varies for patients with vaginal cancer, depending upon which treatment facilities and physicians are providing care.
Recently, the results of compiled data involving the outcomes of women with vaginal cancer treated between 1976 and 1997 at the Women's Hospital of Memorial Medical Center in California and the University of California were reported. All patients were treated with interstitial brachytherapy, and nearly 86% also received external-beam radiation. Interstitial brachytherapy involves the placement of hollow needles into the cancer and surrounding tissues. Radiation "seeds" are then placed into the needles to deliver radiation directly to the cancer. This technique allows the precise placement of radiation, enabling a higher dose to reach the cancer while sparing healthy tissues from its associated effects. External beam radiation, on the other hand, involves the use of a machine to deliver radiation to designated areas from outside the body. The doses of radiation were adjusted so that patients with larger cancers received higher doses than patients with less invasive cancers.
Five years following treatment, cancer-free survival rates directly corresponded to the stage (extent) of cancer. Patients with stage I cancer (cancer confined to the vagina) had a 100% cancer-free survival rate. Patients with stage II (cancer invading the vaginal wall) had a 60% cancer-free survival rate. Patients with stage III (cancer extends to pelvis and/or lymph nodes) had a 30% cancer-free survival rate. Patients with stage IV (cancer has spread into other organs and/or distant sites in the body) had a 0% cancer-free survival rate. Overall survival rates were 73% at two years after treatment, 58% at five years following treatment and 58% at ten years following treatment.

These results indicate that the utilization of interstitial brachytherapy in the treatment of vaginal cancer can produce long-term survival in patients with earlier stage cancer. However, more effective treatment options are needed for patients with advanced disease. There is still a lot to learn about vaginal cancer, but studies such as these, as well as clinical trials, will aid in the future progress of more effective treatments, potentially leading to increased survival rates. Patients with vaginal cancer may wish to speak with their physician about the risks and benefits of interstitial brachytherapy or the participation in a clinical trial further evaluating this treatment or other promising treatments. Two sources of information regarding ongoing clinical trials include comprehensive, easy-to-use listing services provided by the National Cancer Institute (
cancer.gov) and
eCancerTrials.com. eCancerTrials.com also provides personalized clinical trial searches on behalf of patients. (
Cancer, Vol 92, No 4, pp758-770, 2001)
Copyright © 2018 CancerConnect. All Rights Reserved.