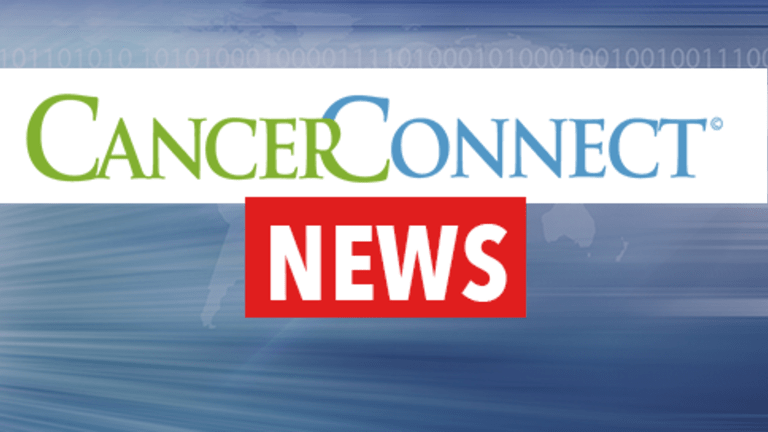 Long-term Cardiac Risks Among Childhood Cancer Survivors
Long-term Cardiac Risks Among Childhood Cancer Survivors
Twenty-seven percent of survivors of childhood cancers may have long-term heart complications, according to findings reported in the Archives of Internal Medicine.
The survival rate for childhood cancer is high, with 80% of children and adolescents surviving five or more years. Prior studies have demonstrated that during the first 20 years following diagnosis, survivors of childhood cancer have an increased risk of dying from a second cancer or other diseases when compared with the general population. Among the serious long-term complications affecting childhood survivors is heart dysfunction.
To determine the long-term risk of cardiac complications among survivors of childhood cancers, researchers evaluated five-year survivors who had been treated with therapies associated with heart-related side effects. Therapies included anthracyclines, cardiac irradiation, high-dose cyclophosphamide, or high-dose infosfamide. Cardiac function was measured using echocardiography (an ultrasound of the heart). Left ventricular shortening fraction (LVSF), a measure in heart function, was used to identify cardiac dysfunction. Echocardiograms of 514 survivors were evaluated for LVSF.
27% of survivors (139 individuals) had LVSF measurements (reduced LVSF) that indicated cardiac dysfunction.
Heart function was poorer (as indicated by reduced LVSF) among survivors who had been diagnosed at a younger age or had received higher cumulative doses of anthracyclines or radiation to the thorax.
The researchers concluded that "a high percentage (27%) of young adult [survivors of childhood cancers] have an abnormal cardiac function." These findings further define long-term risks faced by childhood survivors, as well as which therapies are associated with a higher rate of side effects to the heart.
Reference: van der Pal HJ, van Dalen EC, Hauptmann M, et al. Cardiac function in 5-year survivors of childhood cancer. Archives of Internal Medicine. 2010 Jul 26;170(14):1247-55.
Copyright © 2018 CancerConnect. All Rights Reserved.