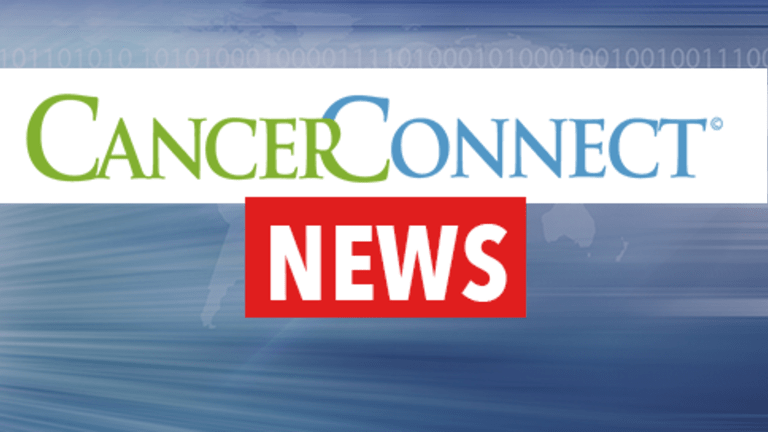 Long-Term Adjuvant Tamoxifen Extends Survival & Reduces Risk of Late Recurrence
Long-Term Adjuvant Tamoxifen Extends Survival and Reduces Risk of Late Recurrence
Women with estrogen receptor-positive (ER-positive) breast cancer who take adjuvant tamoxifen for 10 years experience greater protection from late recurrence and death from breast cancer compared to those who take tamoxifen for the standard five years, according to the results of a study presented at the 2012 CTRC-AACR San Antonio Breast Cancer Symposium.
A majority of breast cancers are ER–positive, meaning they are stimulated to grow by the female hormone estrogen. Depriving ER-positive breast cancers of estrogen can slow their growth. Tamoxifen is an anti-estrogen that has long been a mainstay of hormonal therapy for breast cancer.
Five years of adjuvant tamoxifen has been shown to reduce the risk of recurrence and death from ER-positive breast cancer and this has been standard treatment for quite some time; however, researchers have been evaluating whether longer treatment with tamoxifen is even more effective.
Researchers conducted a study of 6,846 women with ER-positive breast cancer between 1996 and 2005. All of the women had been using tamoxifen for five years and researchers randomized them to stop treatment immediately or continue for another five years. After about eight years of follow-up, there were 1,328 breast cancer recurrences and 728 subsequent deaths.

During the period five to nine years after diagnosis, there appeared to be little effect on recurrence rates or death rates based on the treatment group. However, during the second decade after diagnosis, women who continued to take tamoxifen for 10 years had a 25 percent lower recurrence rate and a 29 percent lower death rate compared to the women who took tamoxifen for only five years. Risk for death from breast cancer five to 14 years after diagnosis was 12.2 percent among the women who took tamoxifen for 10 years compared to 15 percent among those who stopped after five. The greatest benefit of prolonged tamoxifen was observed 10 to 14 years after diagnosis.
The researchers concluded that protection against breast cancer recurrence and death was greater with 10 years of tamoxifen rather than five. Continued use of tamoxifen can increase side effects, including the risk of uterine cancer; however, because uterine cancer is so curable, the benefits might outweigh the risks.
Reference:
Davies C, Pan H, Godwin J, et al. ATLAS. 10 vs. 5 years of adjuvant tamoxifen (TAM) in ER+ disease: Effects on outcome in the first and in the second decade after diagnosis. Presented at the 2012 CTRC-AACR San Antonio Breast Cancer Symposium. December 4-8, 201d. Abstract S1-2
Copyright © 2018 CancerConnect. All Rights Reserved.