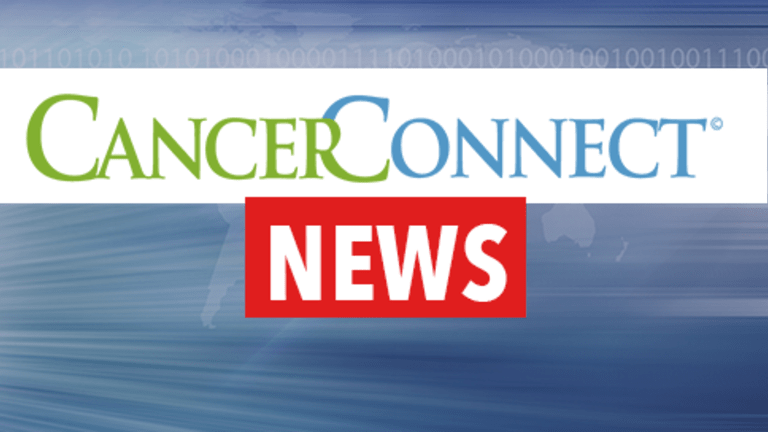 Leukemia and Lymphoma
Leukemia and Lymphoma
Cancer Connect Leukemia Cancer Community:
Cancer Connect Leukemia cancer Community provides current, comprehensive, reliable information on Leukemia cancer and a community where Leukemia cancer patients can exchange information and get support and inspiration.
Offers free, confidential one-to-one support to cancer patients undergoing cancer treatment and their families using trained volunteers who have undergone a similar experience.
Lymphomation.org provides a helping hand from patient to patient by sharing evidence-based information and voicing the patient perspective in the fight against NHL.
The Society is a national voluntary health agency dedicated solely to seeking the cause and eventual cure of leukemia, lymphoma, multiple myeloma and Hodgkin's disease.
ZEVALIN.com Learn more about radioimmunotherapy, access stories from patients living with follicular lymphoma who have been treated with ZEVALIN, and locate a Zevalin-experienced oncologist.