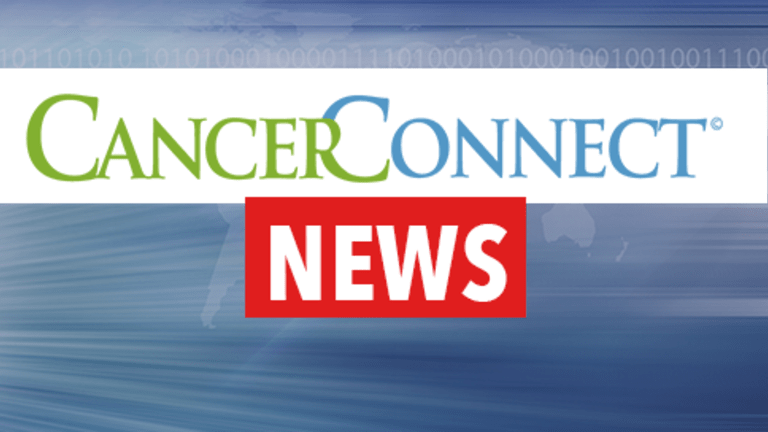 Komen Will Continue to Provide Funding To Planned Parenthood
Komen Will Continue to Provide Funding To Planned Parenthood
News broke earlier this week that Susan G. Komen for the Cure was halting grant funding to Planned Parenthood for breast health education and screening, but Komen announced today that it has reversed its position and will continue to fund Planned Parenthood. The following is an excerpt from a statement made by Komen:
> "We want to apologize to the American public for recent decisions that cast doubt upon our commitment to our mission of saving women's lives.  The events of this week have been deeply unsettling for our supporters, partners and friends and all of us at Susan G. Komen.  We have been distressed at the presumption that the changes made to our funding criteria were done for political reasons or to specifically penalize Planned Parenthood.  They were not.
> Our original desire was to fulfill our fiduciary duty to our donors by not funding grant applications made by organizations under investigation.  We will amend the criteria to make clear that disqualifying investigations must be criminal and conclusive in nature and not political. That is what is right and fair.
> Our only goal for our granting process is to support women and families in the fight against breast cancer.  Amending our criteria will ensure that politics has no place in our grant process.  We will continue to fund existing grants, including those of Planned Parenthood, and preserve their eligibility to apply for future grants, while maintaining the ability of our affiliates to make funding decisions that meet the needs of their communities."
The complete statement is available at the Komen website ().
Knowledge is power. Are you facing a new diagnosis, recurrence, living with metastatic disease, or supporting a loved one through their cancer journey?
Sign up for monthly newsletters on breast cancer here.
Get the facts about breast cancer here.
Join ongoing discussions with other individuals affected by breast cancer in the CancerConnect private online breast cancer community here.
Copyright © 2018 CancerConnect. All Rights Reserved.