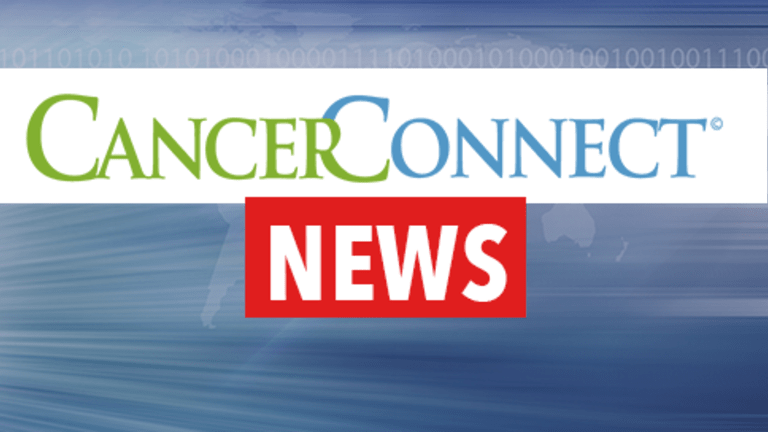 KIDS GIVE BACK
Cancer is a scary and emotional topic. It can be especially overwhelming to kids.
They can feel frightened and unsure of how to respond, whether they are confronting a diagnosis in their own family, that of a friend, or just fear about the disease itself.
For many kids, becoming involved in a positive fundraising or advocacy activity to help raise money or awareness for cancer can be an empowering experience in the face of the challenges that cancer brings. If you know a child who might benefit from becoming involved in a cancer-related cause, check out these kid-friendly options.
Locks of Love

www.locksoflove.org
Mission: "Our mission is to return a sense of self, confidence and normalcy to children suffering from hair loss by utilizing donated ponytails to provide the highest quality hair prosthetics to financially disadvantaged children. The children receive hair prostheses free of charge or on a sliding scale, based on financial need."
Age range: Any.
How kids can help: Children can make a difference for kids suffering from medical hair loss (including from cancer treatment) by donating their own hair, which can be made into a wig. For guidelines and more information, visit www.locksoflove.org/donate.html.
Noelle Weaver, nine, donated hair to Locks of Love last year. Noelle's mom, Colleen, says Noelle was determined to let her hair grow: "She did not get a haircut for 16 months and was committed to her goal of growing 10 inches of hair, and, more important, to having that made into a wig for someone. She would get compliments about her long, beautiful hair and always responded with 'I am growing my hair for some other little girl so that she can feel pretty.' This experience was wonderful. I am certain that she will make many a donation over her lifetime."
Alex's Lemonade Stand Foundation for Childhood Cancer

www.alexslemonade.org
Mission: "To raise money for and awareness of childhood cancer causes—especially research into new treatments and cures—and to encourage and educate others, especially children, to get involved and make a difference for children with cancer."
Age range: Any.
How kids can help: Families can host a lemonade stand—or a coffee cart, a car wash, a dance, or any number of other creative fundraisers—and donate the proceeds to Alex's Lemonade Stand Foundation for Childhood Cancer. For more information about fundraising opportunities, visit www.alexslemonade.org/campaign/stands-and-events.
Debbie Hales, whose daughter created a stand with a group of friends, says the opportunity to make a difference was a wonderful gift for the young girls: "My daughter Natalie and six of her friends—Claudia, Alex, Brianna, Melissa, Jenna, and Julia—are seventh-graders who decided to run a lemonade stand at our town's annual Harvest Festival. In just a few short hours, they raised $1,101 with additional donations online. As parents we were so proud to watch our girls work so hard that day to honor Alex Scott's dream. They enjoyed interacting with the customers, all of whom were so generous and were thrilled at how busy they were all day and awestruck at the amount of money they were collecting for such an important cause. They plan to make it an annual event at the Harvest Festival."
Do Something.org

www.dosomething.org
Mission: DoSomething.org is one of the largest organizations in the United States that helps young people rock causes they care about. A driving force in creating a culture of volunteerism, DoSomething.org is on track to activate 2 million young people in 2011. By leveraging the web, television, mobile phone, and pop culture, DoSomething.org inspires, empowers, and celebrates a generation of doers: teenagers who recognize the need to do something, believe in their ability to get it done, and then take action.
Age range: Teen.
How kids can help: Log on to DoSomething.org and check out the many volunteer and fundraising opportunities related to cancer (and a host of other worthy causes):www.dosomething.org/whatsyourthing/Health+and+Fitness/Cancer.