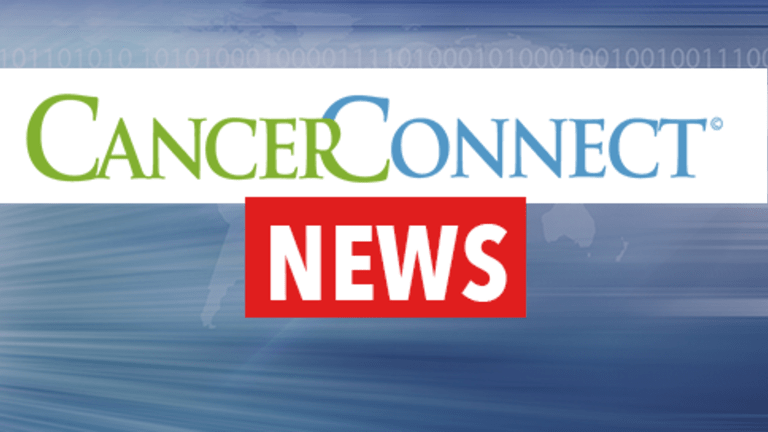 Juvenile Arthritis Linked with Higher Cancer Risk
Children with juvenile idiopathic arthritis (JIA) have a higher risk of cancer than children without JIA.
The increased risk does not appear to be due to arthritis medications, but additional research is warranted. These results were published in Arthritis and Rheumatism.
Similar to adults with arthritis, children with JIA experience joint pain, swelling, tenderness, and stiffness. The condition affects an estimated 294,000USchildren under the age of 17.
Drugs known as TNF inhibitors may be used to treat arthritis in children and adults, but these drugs have been linked with a possible increase in the risk of certain types of cancer.
To explore cancer risk among children with JIA, researchers used US Medicaid records to identify 7,812 children with JIA. The cancer risk in these children was compared with the cancer risk in a large group of children without JIA. The children without JIA were selected from among children with either asthma or attention-deficit hyperactivity disorder.
For the children with JIA, researchers collected information about whether the children had ever been treated with a TNF inhibitor or methotrexate. Roughly half the children had taken methotrexate, and one-fifth had taken a TNF inhibitor.
Ten cases of cancer were diagnosed among the children with JIA. These cancers included brain, leukemia, soft tissue, gastrointestinal tract, and uterus.
Compared with the children who did not have JIA, children with JIA were more than four times more likely to develop cancer.
The subset of children with JIA treated with methotrexate had a risk of cancer that was similar to the overall JIA group.
No cases of cancer were identified among JIA children treated with TNF inhibitors.
These results suggest that children with JIA have a higher risk of cancer than other children. This increased risk, however, does not appear to be due to drugs used to treat JIA. Larger studies with longer follow-up will be necessary to confirm these findings.
Reference: Beukelman T, Haynes K, Curtis JR et al. Rates of malignancy associated with juvenile idiopathic arthritis and its treatment. Arthritis and Rheumatism. Early online publication February 13, 2012.
Copyright © 2018 CancerConnect. All Rights Reserved.