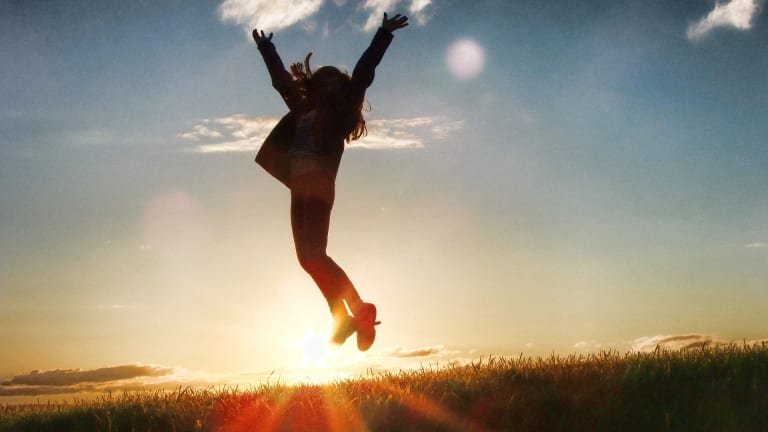 June 6th Is National Cancer Survivors Day
June 6th Is National Cancer Survivors Day®
National Cancer Survivors Day® (NCSD) is celebrated annually on the first Sunday in June throughout the United States and Canada, as well as in several other countries. This year NCSD will take place on Sunday, June 6th, to honor cancer survivors and their caregivers and healthcare providers as well as recognize that a full, active life after a cancer diagnosis can be a reality.
According to the American Cancer Society the National Cancer Institute estimated that there were approximately 15 million people in the United States with a history of cancer. New diagnoses of invasive cancers were estimated to be close to 2 million, with an additional 1 million incidences of basal and squamous cell skin cancers. Though cancer rates remain formidable, statistics show that survival rates are on the rise: the five-year survival rate for all cancers continues to improve. Progress in early detection of cancer and advances in treatments are credited with these improved survival rates.1
According to the National Cancer Survivors Day Foundation (www.ncsdf.org), a survivor is "anyone living with cancer—from the moment of diagnosis through the remainder of life." Cancer survivors often face continued health concerns once treatment has ended, as certain therapies may have long-lasting side effects. Continued researched into the management of cancer and specific long-term health issues affecting survivors may increase cancer survival rates in the United States, while also improving quality of life for survivors.
Learning More About Cancer Management and Survivorship:
Reference:
1. The American Cancer Society. Cancer Facts & Figures 2022.
Copyright © 2018 CancerConnect. All Rights Reserved.