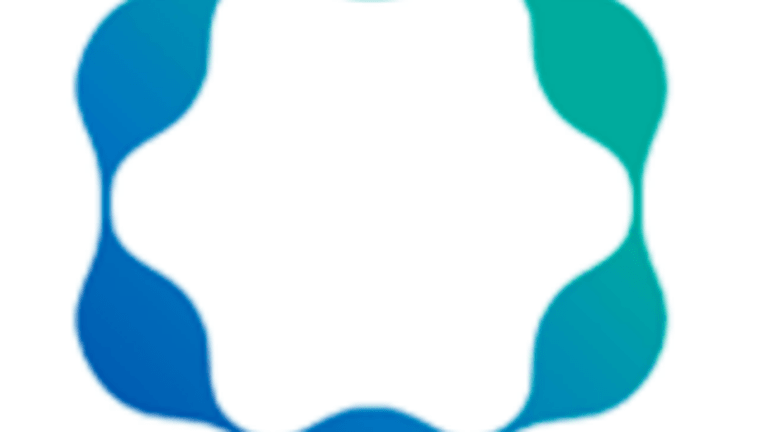 Its World Lymphedema Day
Lymphedema - get educated, empowered and learn how to manage this complication of cancer treatment.
by Sarah Brunskill 3/2019
It began in 2016 with a simple petition from the Lymphatic Education & Research Network (LE&RN) to the U.S. Senate, asking the governing body to recognize March 6 as World Lymphedema Day in the United States. Thousands of lymphedema (LE) and lymphatic disease (LD) activists responded by signing the online petition and sharing it with family and friends, asking them to take action. When the request arrived on the floor of the U.S. Senate, it had earned bi-partisan support with the co-sponsorship of U.S. Senator Charles Schumer (D) and Senator Chuck Grassley (R). It was approved by the U.S. Senate unanimously.
The interest and success of that first year prompted LE&RN to look globally in 2017. That year, LE&RN approached the World Health Organization (WHO) to designate "Lymphedema: Awareness & Cures" as its World Health Day campaign. While this initiative continues, thousands have backed the effort and support grows daily. (To promote this initiative, sign the Change.org petition and share widely, via email and social media.) LE&RN's efforts have been covered in the press including a feature on AOL and the initiative has received the enthusiastic support of LE&RN Spokesperson Kathy Bates.
Since its emergence on the world stage, efforts have become increasingly driven by grassroots' activism around the world. World Lymphedema Day events have been held in India, Germany, Sweden, and other countries. The United States has seen landmarks, such as Niagara Falls, lit up in teal to commemorate the day.
Lymphedema Resources:
Thanks to a generous grant from Tactile Medical, LE&RN set up a website where activists can post planned events and find out ways to get involved. To see what's happening for World Lymphedema Day 2019, simply visit www.WorldLymphedemaDay.org.
​