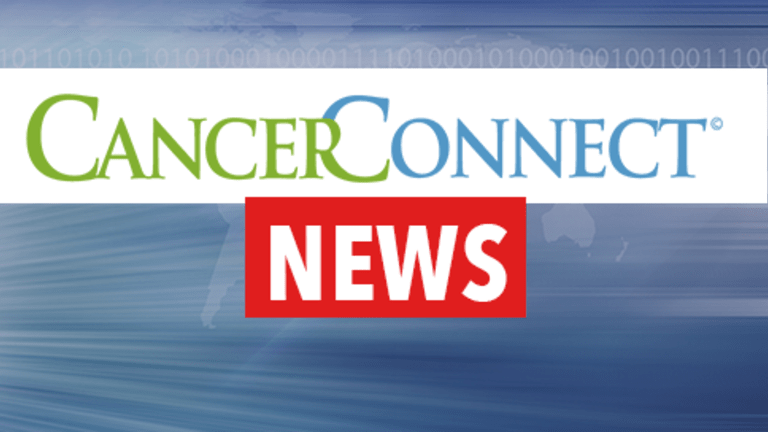 International Women's Health Advocacy
Women for Women International .
Bringing prosperity, health, and welfare to women in war-torn countries
"I cannot believe the pain and suffering that this nation has gone through; it seeps through everything, and yet there is the amazing strength of women who survive and become active citizens, speaking out about the most horrendous atrocities of this war to make sure that it will never happen again."
Brita Schmidt

Director of U.K. Operations

Women for Women International

Bosnia

May 2009
Survivors of war—whether in Bosnia, Afghanistan, Rwanda, or elsewhere—have often lost everything. They are many times left without a home, family, employment, or educational opportunity. For women living in societies with limited educational and employment opportunities, the outlook can be even worse. Many have also suffered rape and other abuses, histories that carry trauma and frequently shame in their families and communities. More astounding than the atrocities, however, is the resilience of these women, as Brita Schmidt observes in her notes from Bosnia. By recognizing this fortitude and providing women survivors of war with the tools to rebuild their lives, Women for Women International (WfWI) works to make stories of triumph a more frequent outcome of civil unrest.
As advocates for welfare, justice, and opportunity for women in war-torn countries, the nonprofit WfWI helps women rebuild their lives and achieve stability and self-sufficiency as they and their homelands recover from conflict. Through its recovery and rehabilitation programs, WfWI—which currently operates in Afghanistan, several African nations, Iraq, Kosovo, and elsewhere—teaches women skills, including leadership, job training, and rights awareness, as they rebuild their lives and establish civil and peaceful societies. The result for participating women is a process that WfWI calls "a journey from victim to survivor to active citizen," bringing improved social and economic status, educational opportunities, and resources to care for personal and family health.
One aspect of WfWI's efforts with a direct economic impact in these regions is microcredit lending programs. With microcredit, or microfinance, small loans are given to unemployed individuals and others living in poverty who wish to start their own businesses but, due to poverty, cannot qualify for traditional credit. Organizations such as WfWI provide these modest loans, which allow recipients to generate income with the ultimate goal of exiting poverty. The elevated economic status achieved through microloans, and accompanying improved self-esteem, empowers women to change their lives and their communities for the better.
Women for Women International currently operates microfinance programs in Bosnia and Afghanistan. In both countries combined, thousands of women have received microloans and started their own small businesses. Many enterprises are agricultural, so loans are often used to purchase and raise a cow or chickens and then sell milk or eggs or to grow vegetables for sale in local markets. Nonagricultural enterprises have included soap making and handmade shoes.

In Afghanistan, for example, WfWI participant Mina Gul used her loan to start a soap-making business, a skill she learned while she was a refugee in Pakistan. "This program gives them the financial support they need to get their businesses off the ground," explains WfWI founder and CEO Zainab Salbi. No matter the nature of a loan recipient's business, the women are overwhelmingly successful. This is evidenced by the high rate at which loans are repaid. In a July 2009 WfWI report, the loan repayment rate exceeded 90 percent. Also remarkable is that these loans, which can so profoundly transform the lives of women and their families, are generally less than $300.
Since WfWI began its microlending program in 1997 at its Bosnia and Herzegovina chapter, more than 50,000 women have been served. The health impact of this financial empowerment is realized when, as stated in a 2007 Journal of the American Medical Association article, "higher and steadier incomes make it easier to put food on the table each day. When health problems emerge, access to reliable ways to borrow and save can make it easier to pay for medicines and clinical visits."1
Sponsorship
Though economic security is vital to the health and the prosperity of women in war-torn countries, WfWI also recognizes that these women will truly succeed only when they experience the one-on-one support of others dedicated to their welfare. To this end Women for Women International's sponsorship program includes a monthly pledge, which covers job skills and leadership training and basic necessities and, no less importantly, invites sponsors to write letters to the "sisters" they are supporting with their pledges. These letters offer the women real encouragement as they work to rebuild their lives and, together with the education and financial opportunity, set women on a path to lasting health and happiness.
Learn more about Women for Women International at www.womenforwomen.org.
Reference
1. Pronyk PM, Hargreaves JR, Morduch J. Microfinance programs and better health: prospects for sub-Saharan Africa. Journal of the American Medical Association. 2007;298(16):1925-27.
Copyright © 2018 CancerConnect. All Rights Reserved.