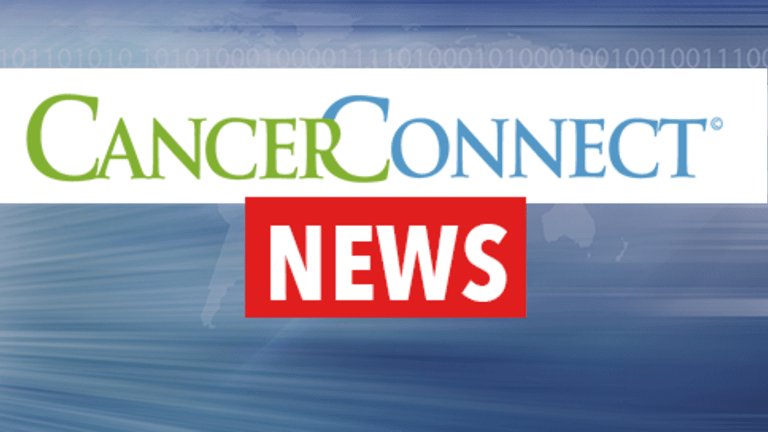 IND Granted to Triphendiol
IND Granted to Triphendiol
The United States Food and Drug Administration has granted Marshall Edwards, Inc. an investigative new drug (IND) indication for triphendiol (NV-196).
Triphendiol is a chemosensitizing agent that is thought to depolarize mitochrondria and downregulate XIAP. It has also demonstrated broad cytostatic and cytotoxic properties against human cancer cells in vitro.
The IND indication is for triphendiol to be used in combination with Gemzar® (gemcitabine) for the treatment of unresectable, locally advanced, or metastatic pancreatic and bile duct cancers. The IND will enable a Phase IB study of triphendiol to proceed.