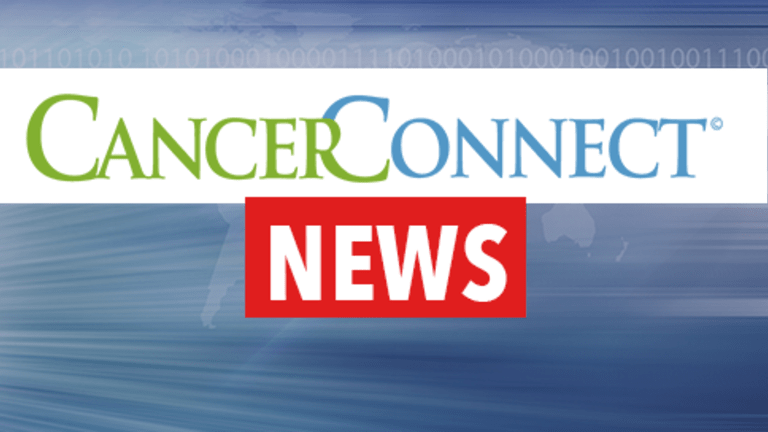 IND Filed for SPI-3005
IND Filed for SPI-3005
Sound Pharmaceuticals (SPI) has filed an investigative new drug (IND) application with the United States Food and Drug Administration (FDA) for their investigative oral agent SPI-3005 (ebselen). The IND is for use of SPI-3005 for the prevention of hearing loss (ototoxicity) induced by chemotherapy.
SPI-3005 has been designed to attenuate platinum or taxane-based chemotherapy ototoxicity without interfering with their effectiveness.
SPI-3005 will be tested in clinical trials including patients with advanced lung and head and neck cancer patients being treated with platinum-based chemotherapy.