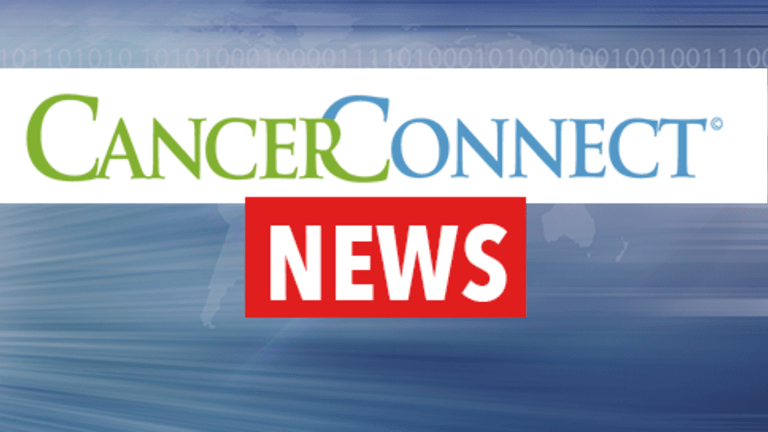 Implantable Pump May Provide Optimal Pain Management
Implantable Pump May Provide Optimal Pain Management
According to a recent article published in the journal Current Pain and Headache Reports, an implantable pump that automatically delivers pain medication to the nervous system appears to reduce severe pain more effectively than standard pain management methods in patients with cancer.
The majority of patients diagnosed with advanced cancer experience pain directly related to the disease itself. Toward the end of a patient's life, the primary goal of intervention is typically pain management. Unfortunately, standardized guidelines to manage pain have only recently become a focus of research in the oncology field, and results from studies have indicated that a more aggressive approach to pain management is needed to relieve cancer patients who suffer from severe pain. Furthermore, the majority of options for pain management are associated with their own set of side effects; these often drastically reduce the quality of life of a patient. Improvement in the field of pain management for oncology patients is much needed.
Implantable drug delivery systems (IDDS) are small pumps that are surgically implanted and deliver small amounts of pain medication directly to the spinal cord. The spinal cord is responsible for receiving and transmitting pain signals; pain medication delivered to this area blocks these signals, ultimately relieving the patient of pain. Furthermore, through direct delivery of pain medication to the spinal cord, systemic (full body) exposure to the medication is reduced by a factor of 300 to 1 when compared to standard intravenous or oral delivery of medication. This in turn drastically reduces the side effects caused by the pain medication.
Researchers from Massey Cancer Center of Virginia Commonwealth University recently reported results of a clinical trial that evaluated the effectiveness of IDDS in the management of pain in cancer patients. This trial included 202 patients with cancer who reported severe pain, despite receiving treatment according to standardized pain management guidelines. Patients were either treated with IDDS or comprehensive medical pain management and were directly compared. Overall, patients treated with IDDS experienced greater relief from pain. Pain management was achieved in nearly 85% of patients treated with IDDS, compared with only approximately 71% of patients treated with medical pain management. Severity of pain was reduced by 52% in patients treated with IDDS, compared with only approximately 40% in those treated with medical pain management. Furthermore, patients who failed to achieve pain relief following one month of comprehensive medical management delivered by a pain expert experienced a reduction of pain by 27% when subsequently treated with IDDS. These patients also experienced a 50% reduction in side effects directly caused by pain management interventions.

The researchers concluded that these results provide additional evidence that IDDS should become a standard pain management approach in cancer patients who do not achieve pain relief through current standardized methods. Patients with severe pain related to cancer may wish to speak with their physicians regarding treatment with IDDS or their individual risks and benefits of participating in a clinical trial further evaluating pain management issues. Two sources of ongoing clinical trials may be found at the National Cancer Institute (www.cancer.gov) or www.cancerconsultants.com.
Reference: Smith T, Swainey C, Coyne P. Pain Management, including intrathecal pumps. Current Pain and Headache Reports. 2005; 9:243-248.
More Pain Management News:American Pain Society Updates Recommendations for Treating Pain
Copyright © 2018 CancerConnect. All Rights Reserved.