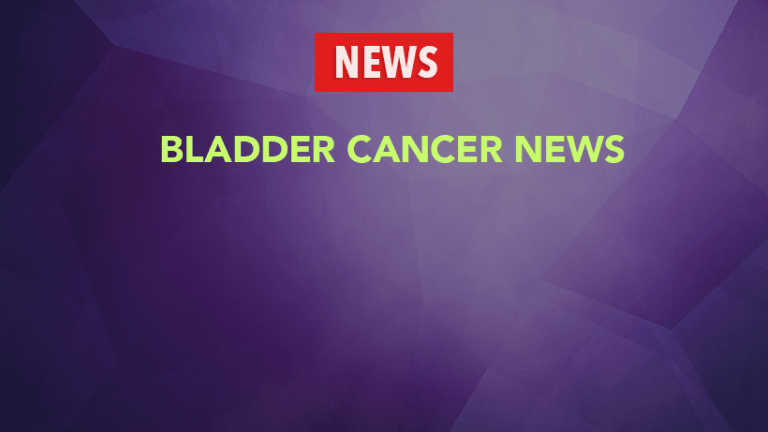 Imfinzi for Treatment of Urothelial Cancer
FDA Approves Imfinzi for treatment of recurrent urothelial - bladder cancer, but study fails to confirm earlier benefit
by Dr. C.H. Weaver M.D. 8/2021
The US Food and Drug Administration (FDA) granted accelerated approval to Imfinzi (durvalumab) for the treatment of patients with locally advanced or metastatic urothelial carcinoma who have disease progression during or following platinum-containing chemotherapy or who have disease progression within 12 months of treatment with that chemotherapy.
About Bladder Cancer
Bladder cancer is the most common type of urothelial carcinoma, and up to half of all people with the advanced form of the disease are unable to receive cisplatin chemotherapy as an initial treatment and therefore have a high unmet medical need. Urothelial carcinoma also includes cancers of the urethra, ureters and renal pelvis. According to the American Cancer Society (ACS), it is estimated that more than 79,000 Americans will be diagnosed in 2017 with bladder cancer, which is the most common type of urothelial cancer.
About Imfinzi (durvalumab)
Imfinzi is a precision cancer immunotherapy designed to bind with a protein called PD-L1, which is expressed on cancer cells and tumor-infiltrating immune cells, blocking its interaction with the PD-1 receptor. By inhibiting PD-L1, Imfinzi may enable the activation of T cells.
Approval was based on a clinical trial evaluating 182 patients with locally advanced or metastatic urothelial carcinoma whose disease progressed after prior platinum-containing chemotherapy.
Overall Imfinzi therapy was well tolerated and objective response rates of 17% were reported. The median response duration was not reached (range, 0.9+ to 19.9+ months). Response to treatment was also analyzed by PD-L1 expression status. Among the 182 patients, the confirmed ORR was 26.3% in 95 patients with a high PD-L1 score and 4.1% in 73 patients with a low or negative PD-L1 score.
Evaluation of Imfinzi as initial treatment for stage IV bladder cancer however was not shown to improve survival compared to chemotherapy.
Imfinzi joins Tecentriq, Opdivo, Keytruda and Bavencio as recent precision immunotherapies approved for the treatment of bladder and other urothelial cancers.
Reference
https://www.fda.gov/drugs/resources-information-approved-drugs/durvalumab-imfinzi
Copyright © 2018 CancerConnect. All Rights Reserved.