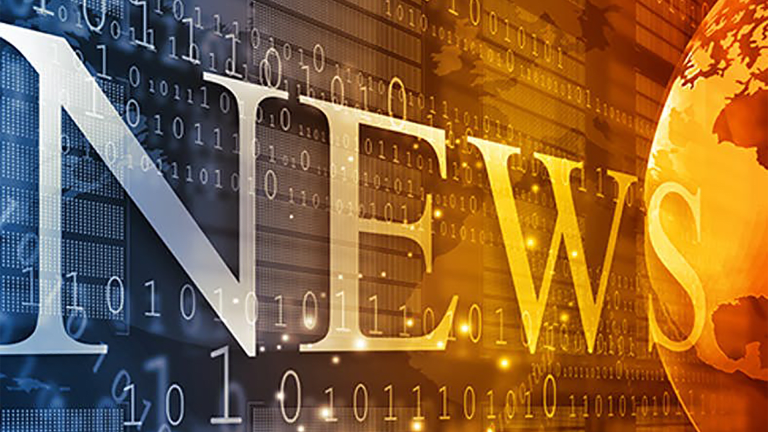 Imbruvica (ibrutinib) for Waldenström's Macroglobulinemia
FDA Approves Ibrutinib in Waldenström's Macroglobulinemia - Rituxan combination superior
by Dr. C.H. Weaver M.D. updated 12/2020
The US Food and Drug Administration (FDA) originally expanded the approved use of Imbruvica® (ibrutinib) for patients with Waldenström's macroglobulinemia, a rare type of B-cell lymphoma in 2013 making Imbruvica® the first therapy indicated specifically for Waldenström's macroglobulinemia. (1) At ASH 2020 updated data for the combination of Imbruvica + Rituxan was presented.
A type of non-Hodgkin lymphoma, Waldenström's macroglobulinemia usually gets worse slowly over time and causes B lymphocytes to grow within the bone marrow, lymph nodes, liver, and spleen. The abnormal B cells also overproduce a protein known as immunoglobulin M or IgM (macroglobulin) that may lead to excess bleeding and problems with vision and the nervous system.
According to the National Cancer Institute, approximately 70,800 Americans were diagnosed and 18,990 died from non-Hodgkin lymphomas in 2014. Imbruvica® is a selective inhibitor of Bruton's tyrosine kinase, a component of the B-cell receptor signaling pathway that plays a key role in the development and progression of Waldenström's macroglobulinemia. In other words, the targeted therapy attacks the pathway that mediates disease progression.
The initial approval was based on data from a phase II multicenter study of 63 previously treated patients with Waldenström's macroglobulinemia. All study participants received a daily 420-mg dose of Imbruvica® until disease progression or side effects became intolerable. Results showed 62% of participants had their cancer shrink after treatment (overall response rate). Nearly 51% of patients achieved a partial response, and 11% achieved a very good partial response. No complete responses were reported. At the time of the study, the duration of response ranged from 2.8 months to approximately 18.8 months.
iNNOVATE Clinical Trial
To further evaluate Imbruvica the iNNOVATE clinical trial evaluated the combination of Imbruvica and rituximab in patients with Waldenström's macroglobulinemia. With follow up of over 60 months the combination shows ongoing superiority across different clinical outcomes.
iNNOVATE compared ibrutinib and rituximab versus placebo and rituximab in 150 patients with confirmed, symptomatic Waldenström's macroglobulinemia requiring treatment. Patients in the placebo group could cross over to single-agent ibrutinib after disease progression. The trial included an elderly patient population with a median age of 70 years in the ibrutinib arm and 68 years in the placebo arm.
In the primary analysis at 30 months, researchers showed superior progression-free survival for the combination of ibrutinib-rituximab, compared with placebo. (3) In the current analysis, a continued advantage for the ibrutinib-rituximab combination was reported. Median PFS was not reached in the ibrutinib arm, compared with 20.3 months in the placebo arm and the benefit was consistent across subgroups of patients, regardless of prior treatment status or genotype.
At 60 months, the major response rate in the ibrutinib arm was 76%, up from 52% at 6 months. In comparison, the major response rate in the placebo arm was 31% at 60 months, up from 12% at 6 months. The median time to major response was also faster in the ibrutinib arm, at 3 months, compared with 6 months for placebo.
The median overall survival was not reached in either treatment arm and the safety profile remained consistent with earlier reporting, showing no new safety signals. The most common grade 3-4 adverse events were atrial fibrillation, hypertension, neutropenia, and anemia.
References:
Treon SP, Tripsas CK, Yang G, et al: A prospective multicenter study of the Bruton's tyrosine kinase inhibitor ibrutinib in patients with relapsed or refractory Waldenstrom's macroglobulinemia. 2013 ASH Annual Meeting. Abstract 251. Presented December 9, 2013.
336 Five-Year Follow-Up of Ibrutinib Plus Rituximab Vs Placebo Plus Rituximab for Waldenstrom's Macroglobulinemia: Final Analysis From the Randomized Phase 3 iNNOVATETM Study