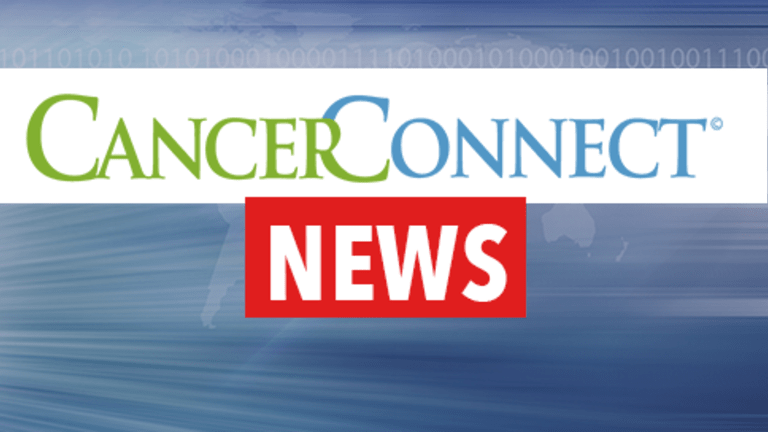 I Will Survive
Gloria Gaynor continues to share her love of performing with the world—along with her dedication to cancer advocacy.
Grammy Award winner Gloria Gaynor knows a little something about long-term survival. Perhaps most well known for her empowering anthem "I Will Survive," Gloria has been entertaining audiences worldwide since arriving on the music scene in the seventies. Initially earning recognition with her disco hits, the singer has had continued success since that time, performing gospel, rhythm and blues, and adult contemporary hits, along with her disco standards, while taking on Broadway and television acting roles.
Still active in the recording studio and on the road, Gloria also works hard to bring attention to the needs of cancer patients, volunteering her time and talent for such advocacy organizations as the American Cancer Society (ACS), Susan G. Komen for the Cure, and cancer treatment centers in her local area.
She is inspired in her advocacy work by personal connections to cancer. "My mother died of lung cancer," she says, "and my brother had melanoma. Cancer is such a dreadful, life-threatening disease, and I want to encourage and celebrate survivors." As part of her efforts, Gloria has recently become a spokesperson for the American Cancer Society's More Birthdays campaign (see sidebar). She hopes that her involvement with the campaign will encourage those affected by cancer and inspire continued efforts toward research and advocacy. "I want to convey the message that this disease is an equal opportunity killer," she says, "but that, united, we can beat it."
As Gloria continues to travel the world, inspiring audiences with her spirit and her song, she hopes that those affected by cancer will take to heart the empowering message of "I Will Survive" and the hope it imparts: "Remember that cancer is no longer necessarily a death sentence. Keep the faith, don't lose hope, and know that you are in my prayers."
More Birthdays
The American Cancer Society's More Birthdays campaign was created to advocate for "a world with more birthdays and less cancer." The spots, which can be seen on television, in magazines, and online, highlight leading artists and entertainers who have donated their talent in support of the organization's work toward saving lives by helping people stay well, get well, find cures, and fight back. Visitors to the More Birthdays website can browse the art that has been turned into a variety of birthday merchandise available for purchase, with proceeds benefiting ACS, and can spread the music to loved ones by sending individual or group e-cards or song voice-mail messages for free or by making a small donation. The organization hopes that by sharing in the art and the music featured on www.morebirthdays.com, supporters will help share information about ACS and the fight against cancer.