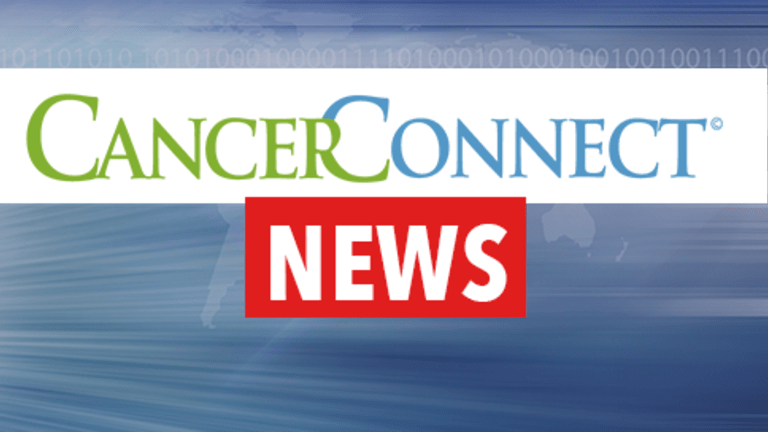 Homeopathic Medication TRAUMEEL S Reduces Chemotherapy-Induced Stomatitis
Homeopathic Medication TRAUMEEL S Reduces Chemotherapy-Induced Stomatitis in Children
Results of a recent study published in the journal Cancer, suggest that TRAUMEEL S significantly reduces the severity and duration of stomatitis resulting from chemotherapy in children undergoing bone marrow transplantation.
General inflammatory damage to mucous membranes results in a condition known as stomatitis. Approximately 40% of all patients receiving chemotherapy or receiving radiation therapy to the mouth and throat region experience stomatitis. This number jumps to 95% in patients undergoing bone marrow transplantation. Symptoms of stomatitis range from mild edema (swelling) or erythema (redness) of the oral mucosal to severe ulceration, bleeding or exudation that is either localized or widespread throughout the digestive system. In severe cases, secondary local infections, sepsis (blood poisoning) and systemic infections can occur. Current management of stomatitis consists of strict oral hygiene, avoidance of certain foods and the use of analgesics. However, the treatment only provides limited relief from symptoms and is only effective for mild to moderate cases. In addition to causing pain, discomfort and other complications, stomatitis often necessitates an interruption or dose reduction in chemotherapy treatment. For these reasons, researchers continue to seek a more effective approach to treating stomatitits is sought.
TRAUMEEL S is a homeopathic-complex remedy that is manufactured by the HEEL Company of Germany and has been available over the counter in Germany, Austria and Switzerland for over 50 years. It contains highly diluted extracts of plants and minerals used to treat trauma, inflammation and degenerative processes according to homeopathic principles. In this clinical study, 32 patients ages 3 to 25 had been diagnosed with a cancer requiring a bone marrow transplant. TRAUMEEL S was given to half of the patients and the other half received a placebo (inactive substitute). TRAUMEEL S was prepared by diluting the active substance in saline solution, while the placebo consisted of saline solution alone. Five times each day, the patients were instructed to rinse their mouth vigorously with the solution for 30 seconds prior to swallowing. They were encouraged to keep the liquid as long as possible on the sorest lesions in their mouth.
Five patients on TRAUMEEL S had no stomatitis, compared to only one patient in the placebo group. Of those patients who did develop stomatitis, patients given TRAUMEEL S had significantly less severe stomatitis for significantly shorter duration than patients in the placebo group. However, among patients experiencing worsening stomatitis, there was little difference in the average time to development of worsening symptoms between either group. During the first 7 days of treatment, patients also graded their dryness of mouth, oral pain and eating difficulty. Patients in the TRAUMEEL S group experienced a clear reduction in the severity of symptoms in all 3 categories, whereas patients in the placebo group displayed an increase in severity of these symptoms. There was no significant difference in serious complications between the 2 groups, and only 2 individuals complained of nausea. This study suggests that TRAUMEEL S does not produce aggravating side effects and is safe and well tolerated. Additionally, the treatment effect was local (i.e., isolated to oral mucous) and failed to provide relief to stomatitis elsewhere in the digestive tract.

The researchers conclude that additional studies are necessary to confirm these findings and are planning larger protocols to explore the efficacy of TRAUMEEL S in the treatment of adults experiencing chemotherapy-induced stomatitis. (Cancer, Vol 92, No 3, pp 684-690, 2001)
Copyright © 2018 CancerConnect. All Rights Reserved.